"I love to tell the story. . ." one of Mary Baker Eddy's favorite hymns begins.
Here at Longyear, we love to tell the story as well! And when you support the eight Mary Baker Eddy Historic Houses, you support the telling of the story of the Discoverer, Founder, and Leader of Christian Science—in the very places where it unfolded.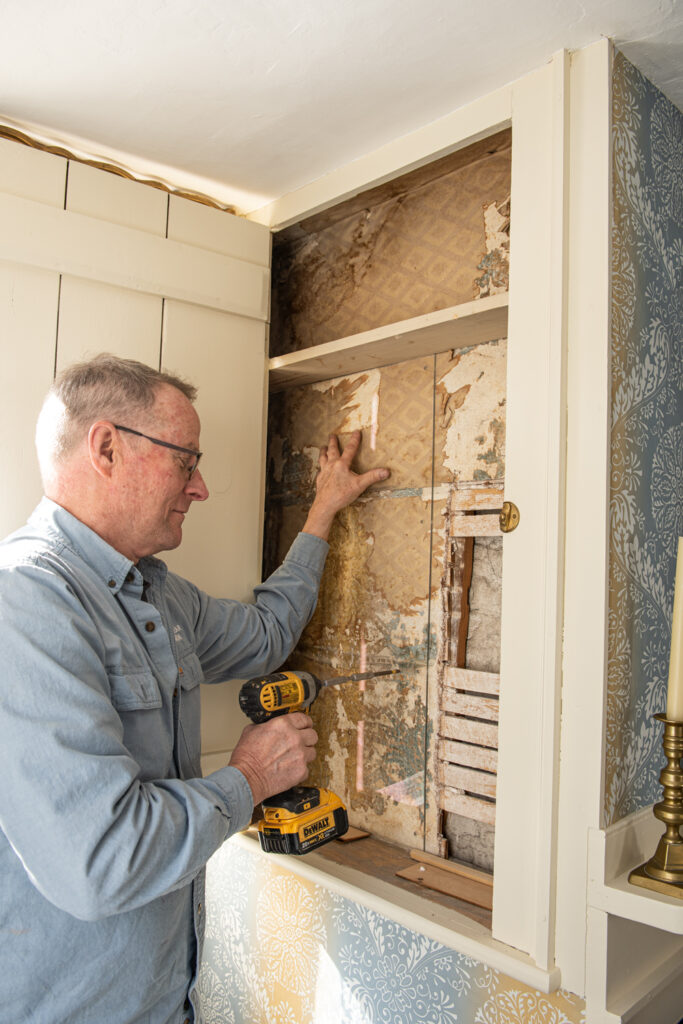 Every house adds unique details to the narrative of Mrs. Eddy's life. In Amesbury, Massachusetts, for example, visitors learn how she searched the Scriptures to understand how her transformational healing happened in 1866. Guides at the Lynn, Massachusetts, house tell of the completion and publication of Science and Health.
Caring for and preserving these eight homes is no small task. Each spring, the Mary Baker Eddy Historic House Appeal plays a vital role in helping Longyear operate and maintain these vital landmarks. Gifts to the campaign help pay for maintenance, utilities, security, snow removal and lawn care, insurance, educational materials, and much more.
Thanks to several generous Longyear friends, we are happy to announce a $100,000 matching challenge. All gifts up to that amount will be matched dollar for dollar, essentially doubling your donation.
Please consider a gift to this year's Mary Baker Eddy Historic House Appeal and help make the details of her life and work more available to the public.
Click here to donate now!