The last weekend in July marked a new venture for Longyear – our first-ever virtual celebration of the Mary Baker Eddy Historic Houses!
The event was a resounding success, with hundreds of attendees joining in from across North America and the UK on Zoom to participate in a variety of live and pre-recorded "on-demand" offerings. The live events included parlor chats at three of the historic houses (in Swampscott, Massachusetts, and Concord and Rumney, New Hampshire), where Site Managers shared some of what occurred while Mrs. Eddy lived there; a report from our preservation team overseeing restoration of the Amesbury house; and a discussion of some of the wallpaper discoveries at that home, the process of reproducing historic patterns, and a sneak preview of the end results.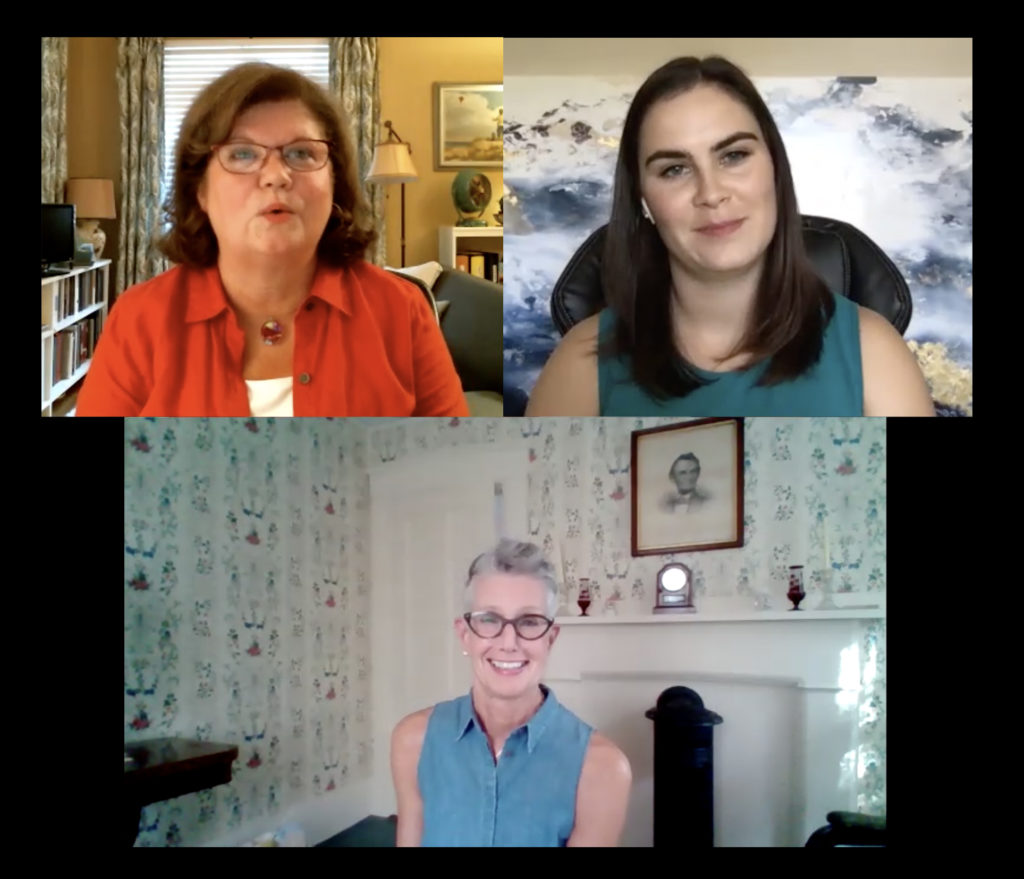 The price of admission? A contribution of any size to the Mary Baker Eddy Historic House Appeal, which supports the work of preserving and sharing these important and inspiring landmarks.
If you weren't able to attend, stay tuned – we're already looking forward to hosting more events of this kind in the future. Meanwhile, click here to view of one of the weekend's most popular on-demand offerings: Excerpts from Remember the Days of Old, with commentary from Writer and Director Webster Lithgow.