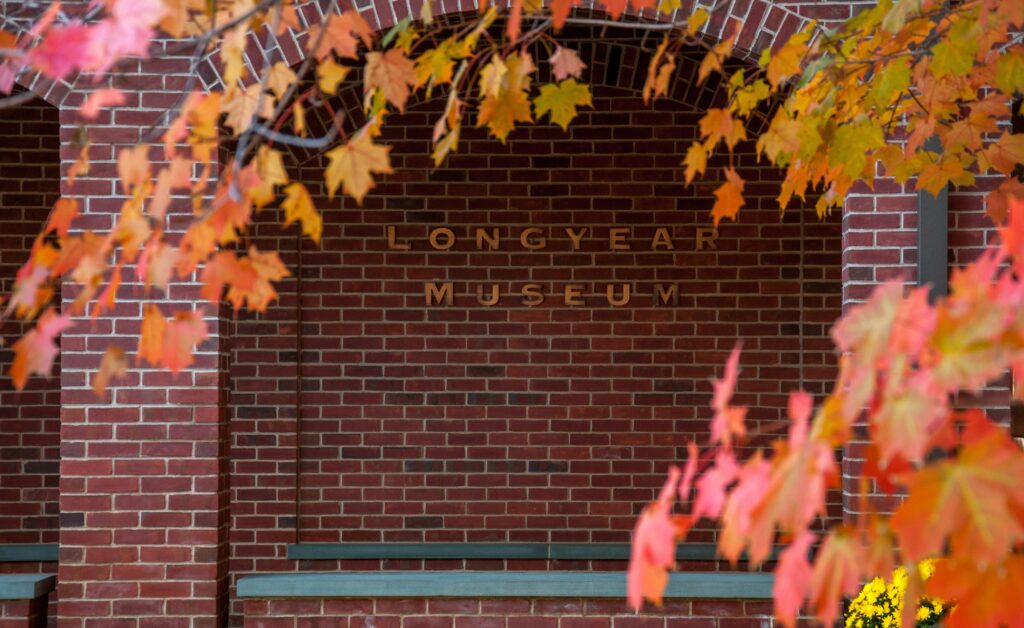 "Christian Science and Christian Scientists, will, must, have a history…." These words of Mary Baker Eddy's from her Miscellaneous Writings 1883–1896 helped inspire the beginnings of Longyear Museum during the first decades of the 20th century, and they continue to inspire us today.
By 1917, Mary Beecher Longyear felt called to help ensure that an accurate history of Mrs. Eddy's life and work would be preserved. She earnestly sought documents, reminiscences, photographs, and artifacts, along with houses where Mrs. Eddy once lived. Throughout the last century, Longyear members and friends have stepped forward to enable the Museum to keep pace with the times. They supported the construction of a purpose-built museum in the 1990s to help us better care of our growing collection. In 2006, the generosity of members and friends enabled us to purchase two of Mrs. Eddy's former residences in Lynn and Chestnut Hill, Massachusetts, saving these homes for posterity. More recently, they have supported our outreach to a worldwide audience through our website, YouTube channel, virtual events, and Longyear Museum Press publications—avenues that help us share the fruits of our research on Mrs. Eddy's life and work more widely.
The work that Mrs. Longyear began—helping preserve Mary Baker Eddy's history for generations to come—is flourishing today. This mission rests not just with Longyear's trustees and staff, but with all who appreciate Mrs. Eddy's life and work. Without the love and support of members and friends, this work would not be possible. Your gift to the Annual Appeal helps fund the day-to-day operations of the Museum, including salaries, programs, publications, and collection care.
This year, two generous donors are providing a $100,000 match for our Annual Appeal. Every donation that you're able to make will now be doubled!
Thank you for considering a gift to the 2022 Annual Appeal.