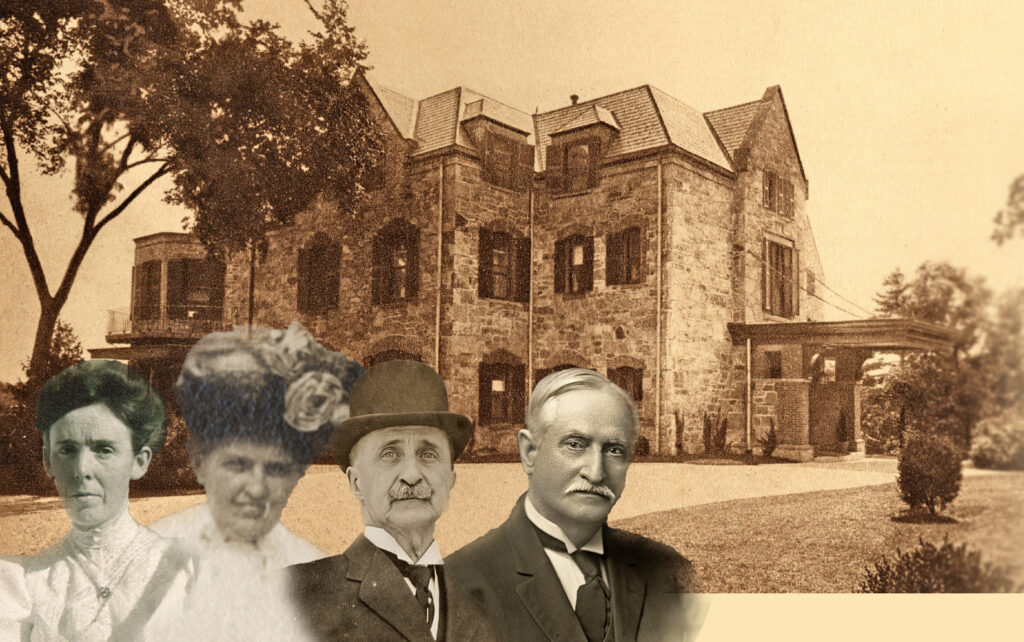 Join Longyear research associates Kelly Byquist and Stacy Teicher as they share insights into four workers at Chestnut Hill—Calvin Frye, William Rathvon, Elizabeth Kelly, and Minnie Scott—and the important roles they played supporting Mary Baker Eddy and the Christian Science movement.
Part of the Longyear team working on the restoration of Mrs. Eddy's final home at 400 Beacon Street in Chestnut Hill, Massachusetts, and preparing new exhibits and tours for its reopening, Kelly and Stacy have been delving into the lives of the members of Mrs. Eddy's household from 1908 to 1910—examining their work, their pastimes, and artifacts and documents that shed light on their contributions. This live virtual program, which will last approximately 45 minutes, will give them an opportunity to share some of what they've gleaned from their research. You can join in from anywhere using a computer, tablet, cell phone, or other device with a camera and sound. We look forward to welcoming you!
Please contact us at letters@longyear.org if you have any questions regarding the program.
---
Sign up for Chestnut Hill Conversations: An Evening With Longyear Researchers now!