"I have a great affection for Mary Baker Eddy and for what Longyear is doing – that's why I keep coming back," says Roger Messman, who recently traveled from his home in Chicago for the third time to help support Longyear's restoration efforts.
Roger Messman and his friend Keevin Schier enjoy volunteering their carpentry skills for Longyear, and the two skilled craftsmen returned earlier this month to work alongside John Alioto and Tim Holzworth of Longyear's Facilities team. This year's project was to restore part of the Pleasant View summerhouse, which is located on the Museum grounds.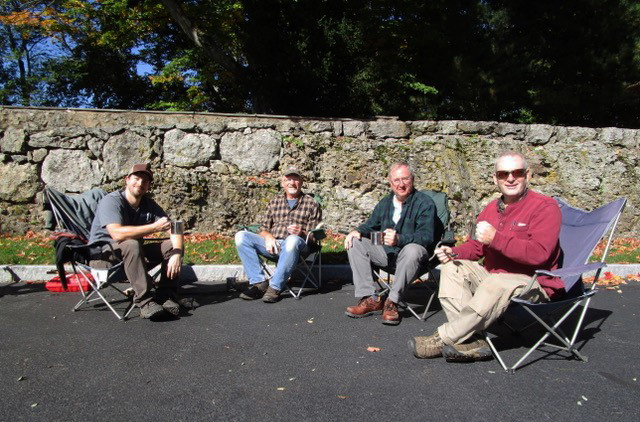 The summerhouse, which once graced the front lawn of Pleasant View, Mary Baker Eddy's residence in Concord, New Hampshire (June 1892 through January 1908), has been a cherished artifact in Longyear's collection since 1975, when The Mother Church, The First Church of Christ, Scientist, in Boston, Massachusetts, gave it to the Museum as a gift.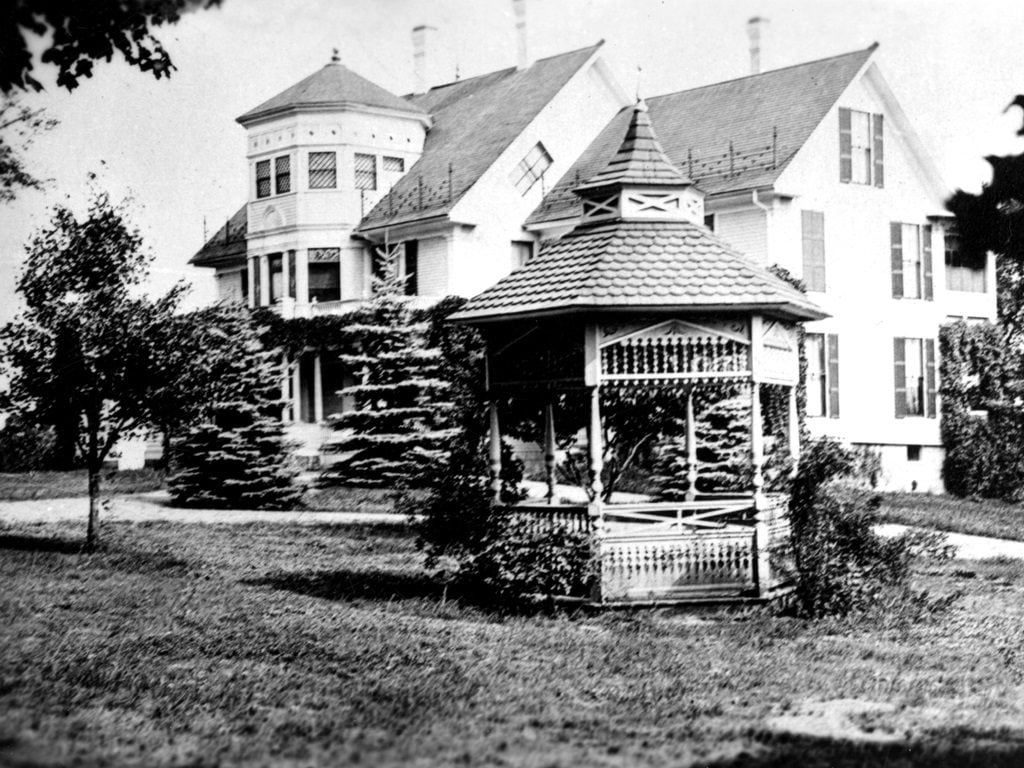 The well-loved gazebo is at least 120 years old and has endured decades of New England weather. Restoring this artifact is a preservation priority for the Museum.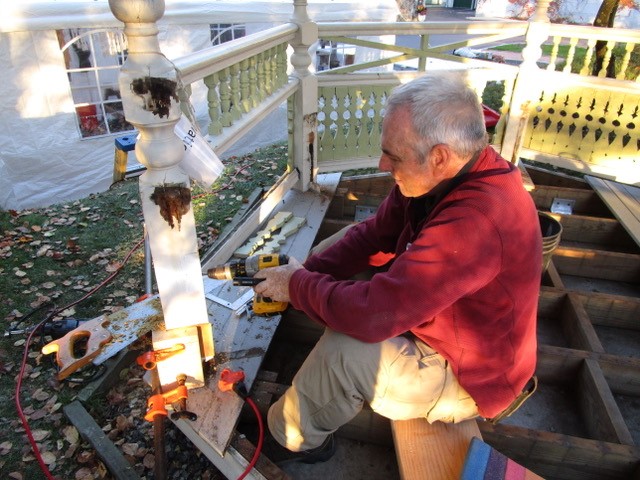 The plan for the project was to restore the railings, trim, balusters, spindles, pickets, and floorboards, which were showing signs of deterioration and weather damage. What made the project more complex than typical carpentry work is that Longyear is in the business of historic preservation. This means that the goal is to save as much of the original as possible.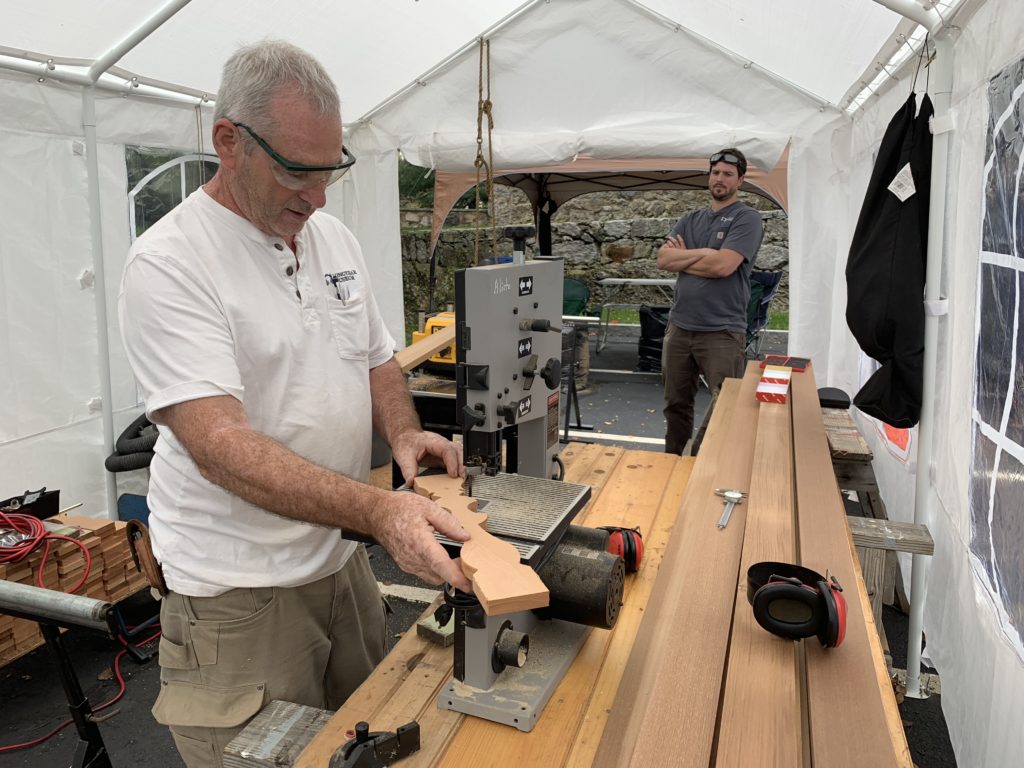 From demolishing old flooring and installing new deck boards to cutting and sanding pickets, from fastening the newly-crafted posts with TimberLOK screws and epoxy to anchoring the floor framing with angle-iron, the skilled team worked together like a well-oiled machine.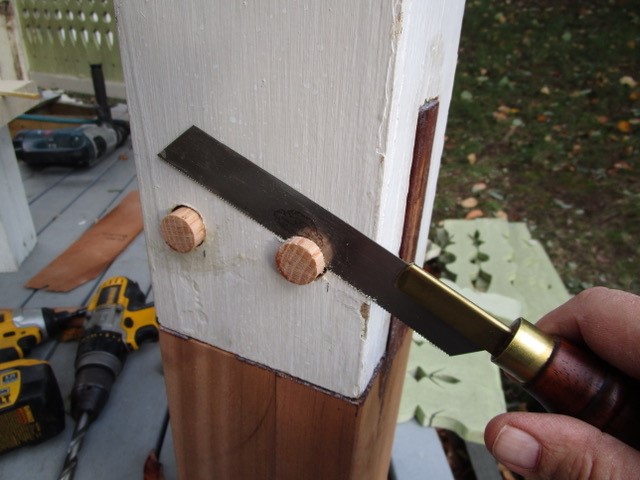 "There's joy all day long – joy as we work," says Keevin with a smile, who adds that, because Longyear is using the best quality materials, the summerhouse will endure for visitors to admire for many years to come
The project is a big one, and although the team made significant progress, more work remains to be done until the summerhouse is fully restored. Roger and Keevin are warmly invited to return to Longyear to help finish the job!