Timothy C. Leech, Ph.D., is a scholar of American history. He is also a former staff member at both Longyear Museum and the Mary Baker Eddy Library in Boston. As a researcher and curatorial staffer, he has done work in all of the Mary Baker Eddy Historic Houses and has also visited them in a non-professional capacity throughout his life. This piece is the second in an occasional series of personal essays offering an insider's view of the houses in Longyear's collection. 
Starting a new career can be a memorable experience. Although there is often a steep learning curve, new jobs can also introduce new colleagues and unexpected rewards. It may all seem rather intimidating but also incredibly fulfilling. I first had the opportunity to work as a professional historian when I joined the Longyear Museum staff in 1997. I moved to Longyear while completing my master's degree at Harvard University. I was thrilled to have a job that allowed me to combine my passion for history with my love for Christian Science.  
Getting to know and work in the Mary Baker Eddy Historic House in Amesbury, Massachusetts, turned out to be one of the unexpected rewards of that new employment. When I joined Longyear, I didn't even know that the Amesbury house existed. Mary Baker Eddy moved to the house when she was suddenly evicted from a nearby boarding house on a stormy evening in the summer of 1868.1 With nowhere else to go, a fellow-boarder who was in the same predicament suggested that they knock at Sarah Bagley's door. Mrs. Eddy (then known as Mrs. Glover) stayed in Sarah Bagley's home in Amesbury in 1868 and again 1870 while she was taking her first steps in teaching and recording her understanding of the system of Christian healing which she had just discovered a couple of years earlier.2 She had not yet named her discovery Christian Science. I felt it was a special privilege to learn about this part of Mrs. Eddy's story and work in the house as I took my first steps in my new profession.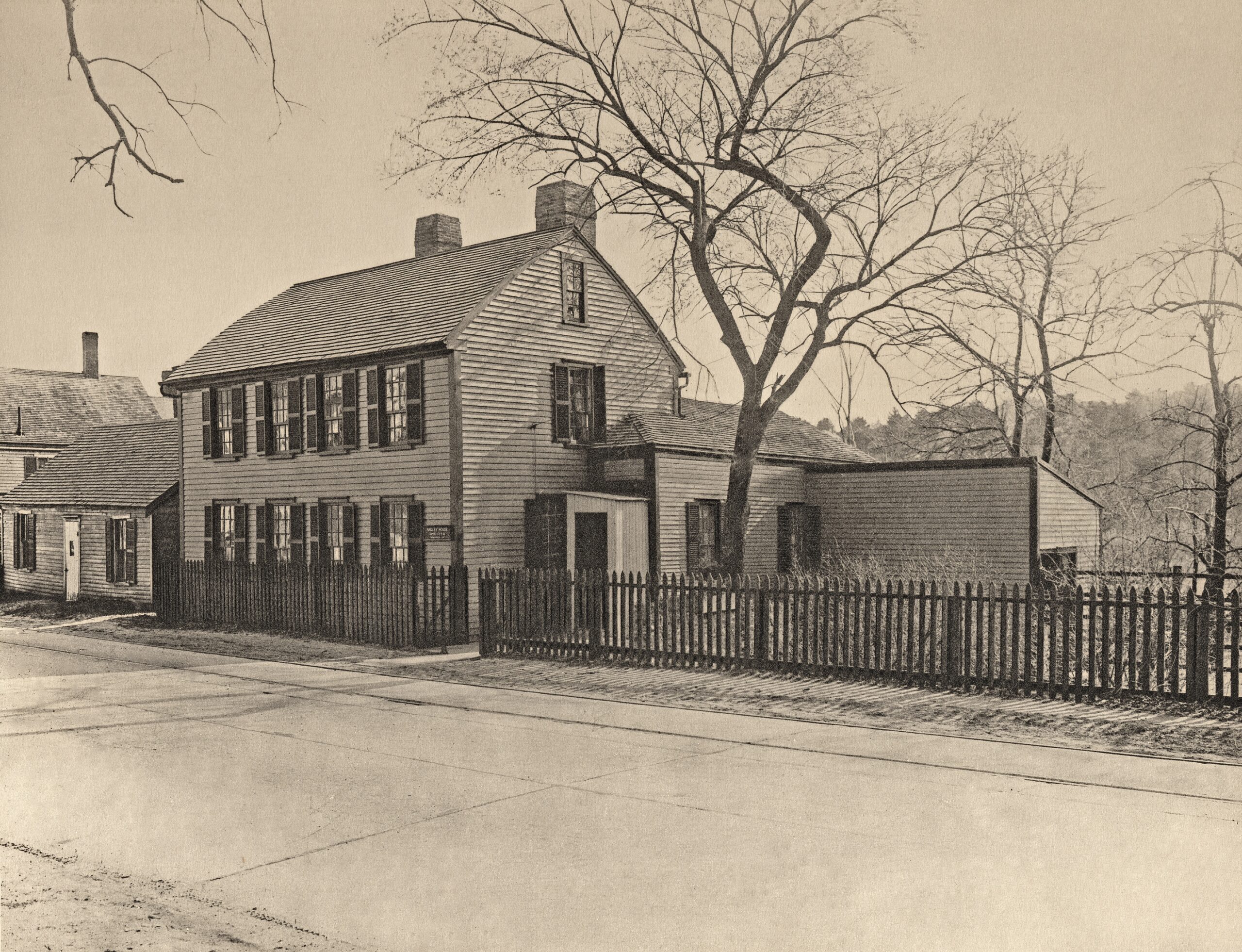 The story of the Amesbury house piqued my curiosity as a budding historian. Mary Beecher Longyear managed to buy the house from Sarah Bagley's heirs in 1922 with all its contents, which makes it an amazing artifact documenting both the Bagley family and the time that Mrs. Eddy spent in Amesbury. Even when historical sites are preserved, they rarely have all the structures, furnishings, and accessories intact from the time of their historical significance. This requires museum staff to make tough decisions about how best to present the sites to the public and whether to use reproductions, appropriate period pieces, or to leave blank spaces for each visitor to fill in with their own imagination. The Amesbury house has a level of authenticity that really makes it a special treasure. The only other house associated with Mrs. Eddy that compares in terms of the authenticity of its furnishings and fittings is her Chestnut Hill home.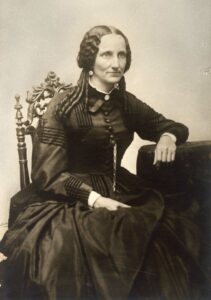 These two houses represent fundamentally different periods in her experience. By the time she moved to Chestnut Hill in 1908, Mrs. Eddy had become a figure of international stature and visibility as the Discover, Founder, and Leader of the rapidly growing Christian Science movement. Chestnut Hill embodies the pinnacle of an extraordinary career in the early 20th century, whereas the Amesbury house represents the humble simplicity of a much earlier era—a time during her experience that seemed to be much more uncertain and precarious.   
When I joined Longyear, I received training on professional approaches to handling and caring for historical objects. I learned that everything had to be approached with thoughtful care. For instance, one does not simply run a vacuum cleaner over a carpet that was originally purchased and installed in the 1840s. One should not handle objects as the oils and salts naturally present in hands and fingers can damage them. Thus, protective white cotton gloves were part of my uniform. Being in the Amesbury House was an immersive experience, as everything that surrounded me had historical significance. In that setting, every move was made with attentive care. 
During my time working for Longyear Museum, I was also involved in the preparations for an urgently needed maintenance project at the Amesbury house, which led to further learning and progress in my career. I am grateful that Longyear has recently completed a much more thorough rehabilitation of the house's structural elements, which are now well over 200 years old. It was a real privilege for me to have had the opportunity to work on caring for, and sharing with others, a house that was a refuge for Mrs. Eddy in a time of dire need. If you have not yet had the opportunity to discover the sweet treasure that is the Amesbury house, as I did in 1997, I can assure you that it is well worth seeking out.  
Part 2 of an occasional series. Click here to read Part 1, "First Impression: 400 Beacon Street." Part 3 features the Mary Baker Eddy Historic House in North Groton, New Hampshire. Part 4 focuses on the house in Stoughton, Massachusetts, and the 19th-century "gig economy."