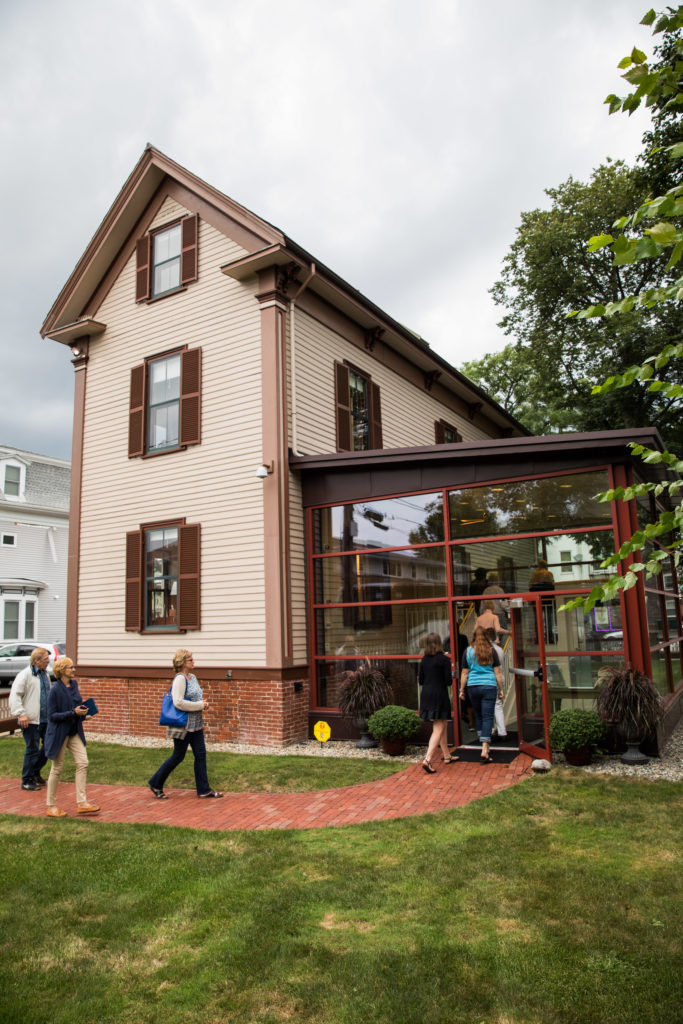 Are you traveling to Boston this June?
If you're planning to attend the Annual Meeting of The Mother Church, we hope you'll consider visiting Longyear Museum, touring one of the Mary Baker Eddy Historic Houses, or attending a special presentation about our newest publication.
This year we're offering special guided tours to five of Mrs. Eddy's home—Lynn and Swampscott in Massachusetts; and Rumney, North Groton, and Concord in New Hampshire. Tours are scheduled beginning Friday, May 31, and will continue through Tuesday, June 4. Click here to see our touring schedule or to place a reservation!
In addition to house tours, a special book talk by Heather Vogel Frederick, author of Longyear's newest publication Life at 400 Beacon Street: Working in Mary Baker Eddy's Household, will be held at the Museum on Saturday, June 1 at 10:00 a.m. Heather will share inspiring stories of the men and women who served on Mrs. Eddy's Chestnut Hill staff, along with insights about the important work that Mary Baker Eddy completed during these fruitful years. A book signing will follow the talk (which lasts about an hour), and refreshments will be served. Copies of the book will be available for purchase and can always be ordered from our online store.
We hope to see you soon!