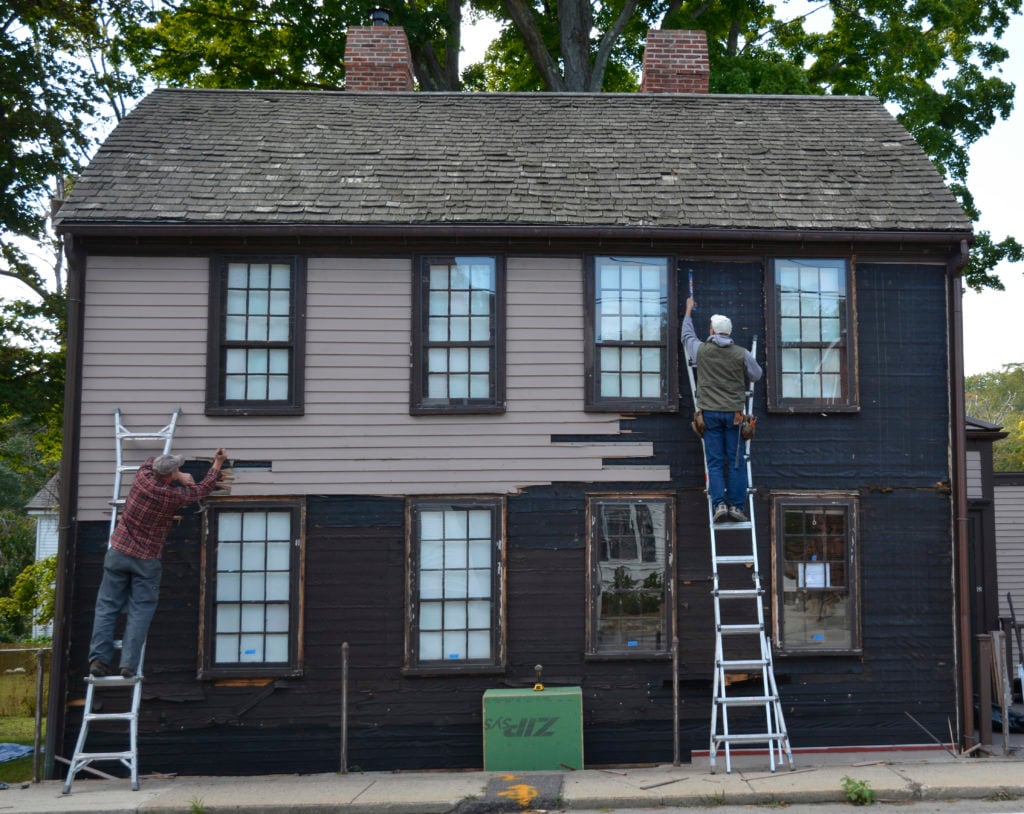 You are invited to see what we've been doing at the Mary Baker Eddy Historic House in Amesbury, Massachusetts, at 2 p.m. on Saturday, May 11th!
Mary Baker Eddy Historic House
277 Main Street, Amesbury, Massachusetts
Join preservation specialist Denis Semprebon–owner of Beacon Hill Restoration–for an up-close look at the continuing exterior restoration. Built in the late 18th century, this is the oldest house in the Longyear collection.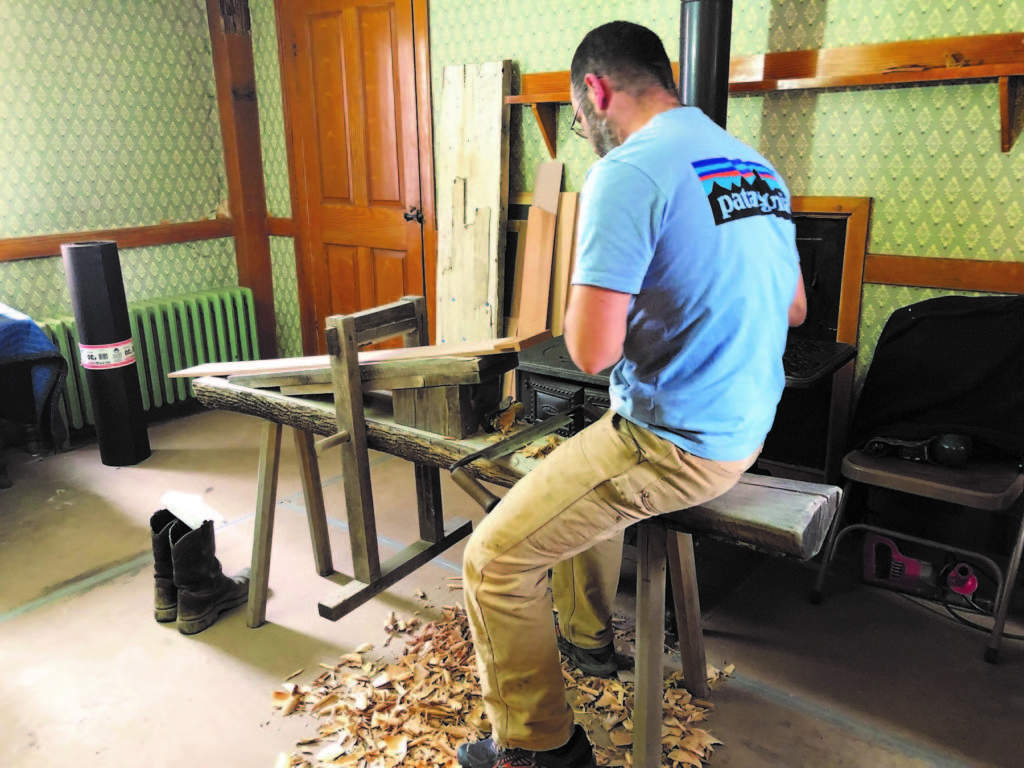 Come hear about some of the surprises the restoration crew has uncovered.
See demonstrations of some of the techniques they have been applying to the house.
See samples of period wallpaper being considered for the interior restoration.
Learn about the Bagley family, who welcomed Mrs. Eddy into their home.
There will be no charge for this event and reservations are not required. The program length is 90 minutes, and refreshments will be served. For more information, email nroot@longyear.org or call 617.278.9000, ext. 351. We hope to see you there!