Longyear Museum recently received a wonderful gift – a copy of Science and Health inscribed by Mary Baker Eddy to Adam Dickey in 1909.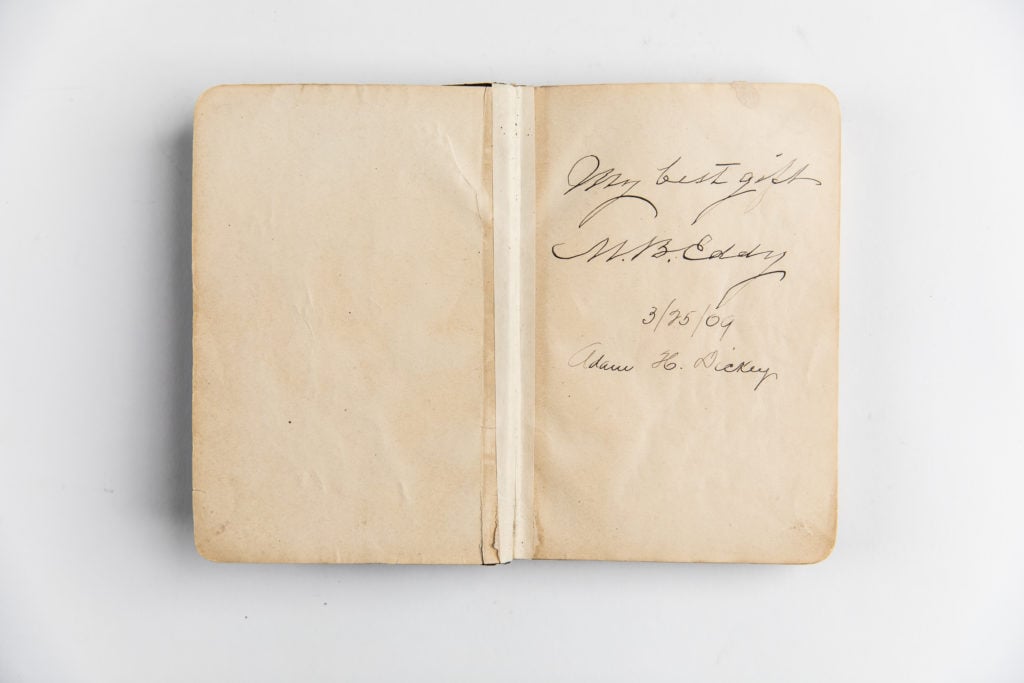 Thanks to the generous donor, this gift has spurred a new display in the museum's lobby.  The mini exhibit highlights a man who proved himself nearly indispensable to Mrs. Eddy and to the Christian Science movement.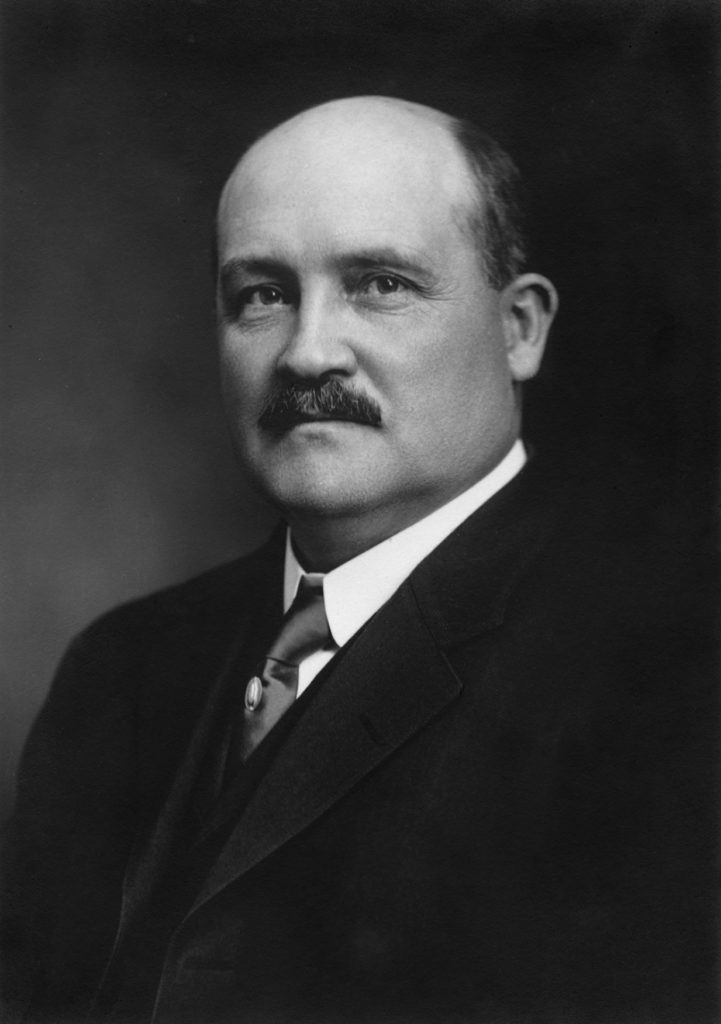 Mr. Dickey became interested in Christian Science in 1893 after his wife, Lillian, was healed of sciatica, and together the couple joined The Mother Church, took Primary class instruction, and became Christian Science practitioners. Mr. Dickey also became a Christian Science teacher in 1901, and beginning in February 1908, he served as Mrs. Eddy's confidential secretary at her home at 400 Beacon Street in Chestnut Hill, Massachusetts.
Mr. Dickey served as a member of the Christian Science Board of Directors for over 14 years, as Treasurer of The Mother Church from 1912 to 1917, and as a Trustee under the Will of Mary Baker Eddy from 1913 to 1925. Several of his articles for the Christian Science periodicals have become classics, including "God's Law of Adjustment" and "Possession."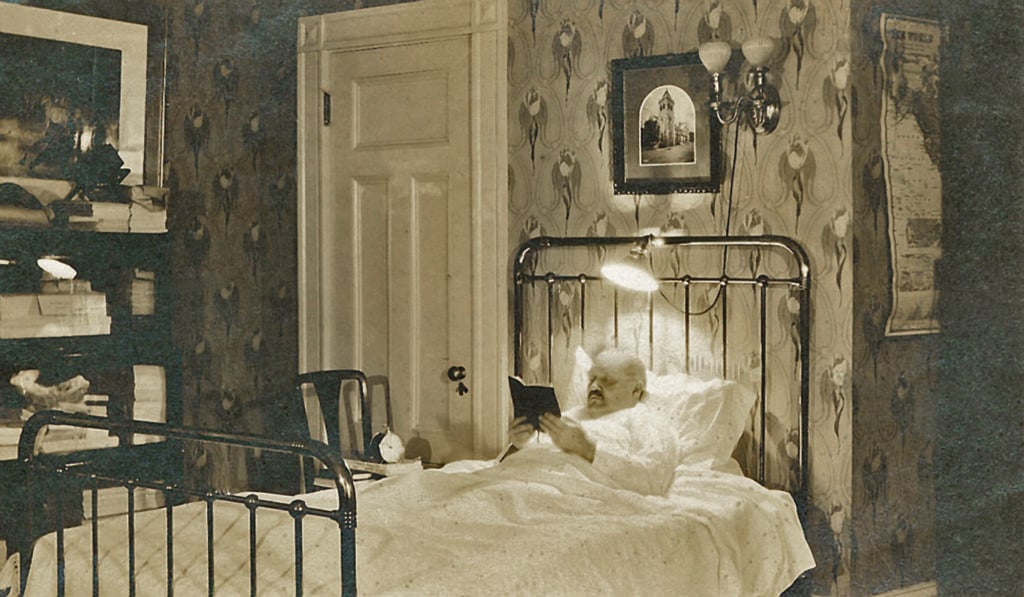 We hope that the next time you are in Boston, you'll stop by Longyear Museum to view this gift and learn more about Adam Dickey!