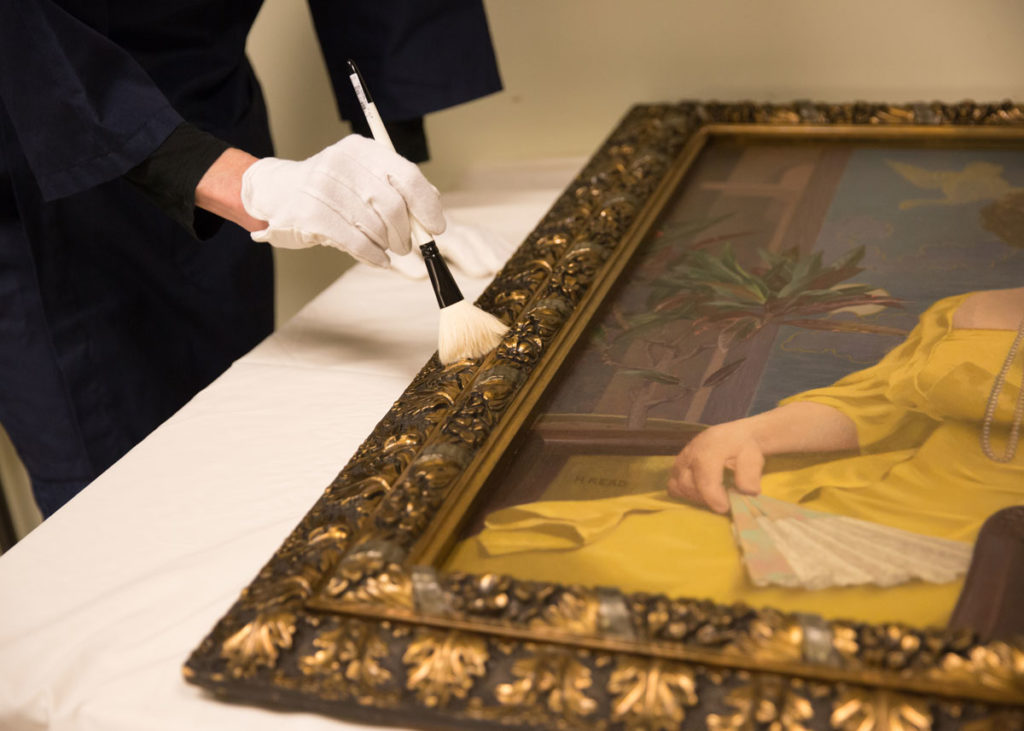 Collections
Our collection contains a variety of historical documents, photographs, and artifacts related to Mary Baker Eddy and the history of Christian Science. The collection includes many "gems," such as Baker family documents, reminiscences, and eight historic houses where Mrs. Eddy lived. Our staff strives to follow the highest standards of museum practice in the storage, care, and use of Longyear's collection.
Through the remainder of 2023, we regret that we are unable to accept research requests or accommodate on-site research visits. We look forward to serving you again in 2024.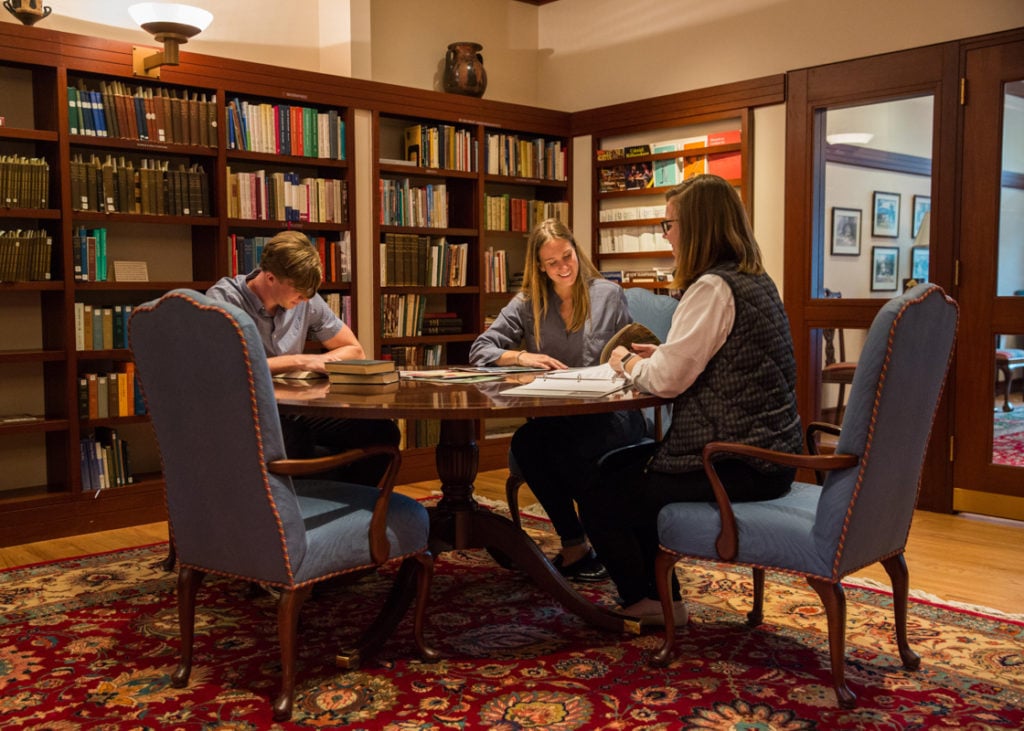 Research Aids
The resources below are intended to provide helpful reference aids. The links below provide facts for quick reference. To get to know many of the individuals in the early movement, explore the brief profiles in our online Pioneers Gallery.