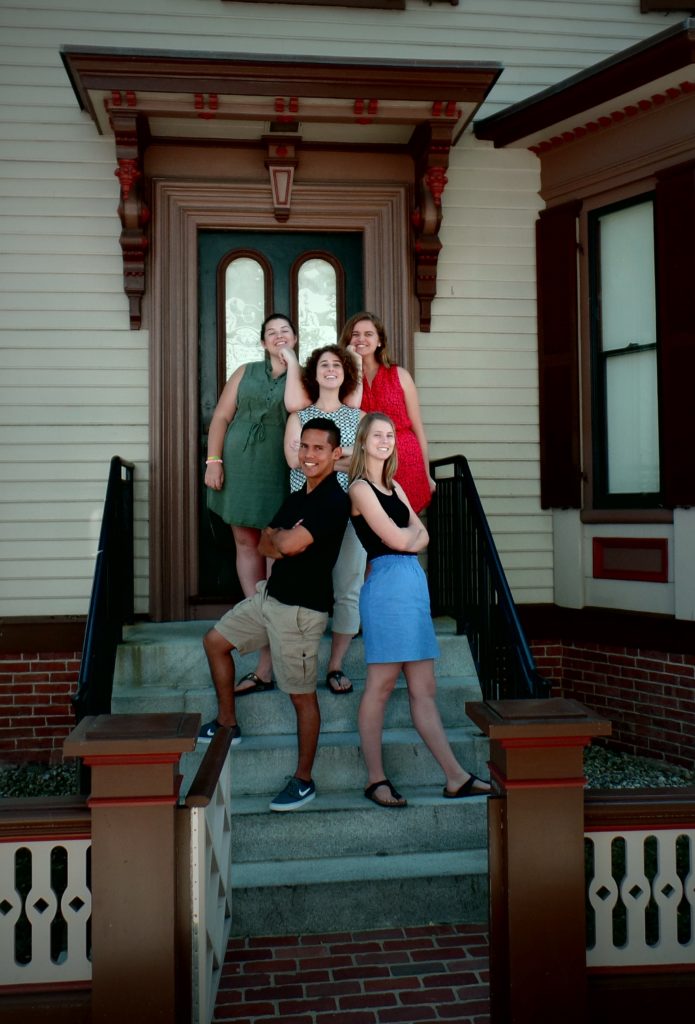 If you, or a college student you know, is interested in understanding more about the life and work of Mary Baker Eddy, Longyear Museum is currently accepting applications for this year's summer internship program.
"If you love Christian Science, and if you love working in a really great atmosphere with really great people, and if you want to gain professional experience," says one recent intern, "you would enjoy working at Longyear."
This paid internship is geared for college students and typically lasts six to eight weeks. Applicants may request to work in any of the Museum's departments, which include: Historical Collections, Research, Development, Education, Facilities, Finance, and Visitor Services. Over the summer, interns gain valuable, on-the-job work experience while learning more about the life and work of Mary Baker Eddy through interaction with the Museum's collection and programs. In addition, interns will also gain behind-the-scenes knowledge of non-profit work. Add to this the opportunity to enjoy all that beautiful Boston has to offer in the summertime, and it's definitely a winning combination!
The deadline for applications for this summer is Thursday, February 7, 2019.
Click here to watch a video featuring interns from prior years, and for further information and a downloadable application. For Principia College students, Longyear will be at the Christian Science Career and Internship Fair on February 4 from 5 – 7 pm in the dining room. We hope to see you there!
Longyear also offers internships year-round that are open to college students and recent graduates. For details, please call 617.278.9000, ext. 275.