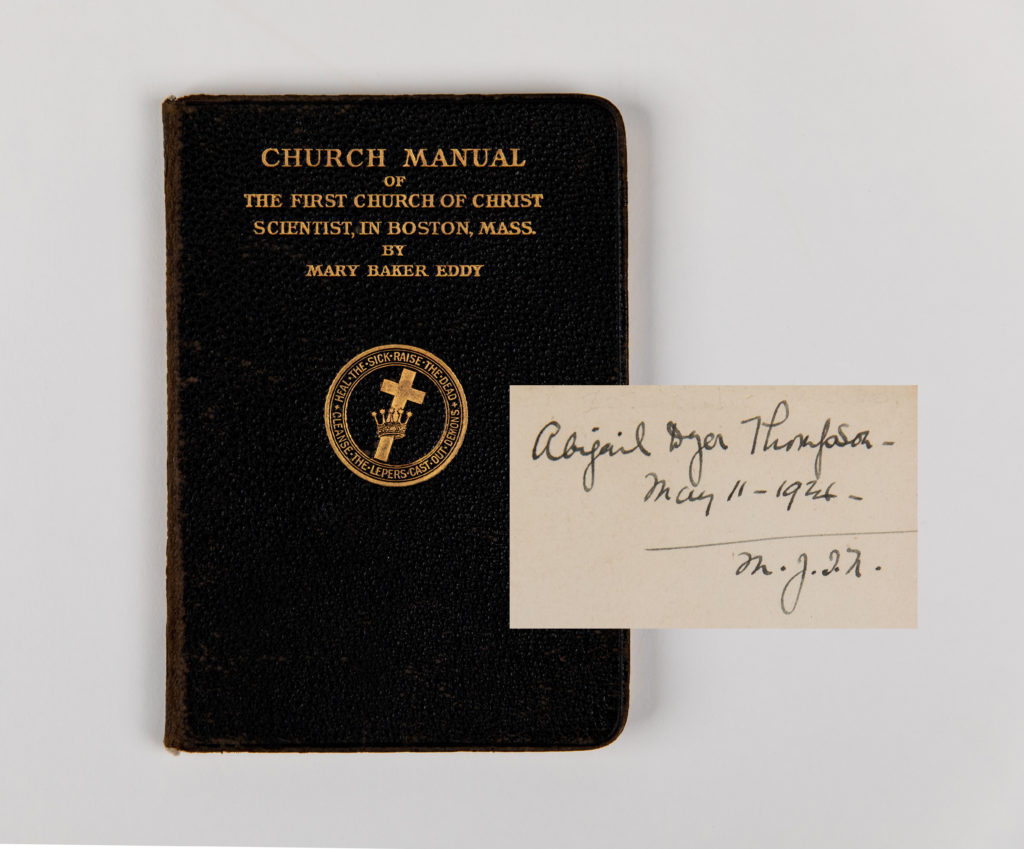 On May 11, 1924 – Mother's Day – Abigail Dyer Thompson signed a small leather copy of the Manual of The Mother Church, written by her teacher, Mary Baker Eddy.
By that time, Miss Thompson had been practicing and teaching Christian Science in Minneapolis, Minnesota, for more than a quarter-century. And she would continue to do so into the 1950s.1 It's not clear how long Abigail owned this copy of the Manual, but she would have undoubtedly turned often to the book to guide her practice, which left a rich legacy of healing.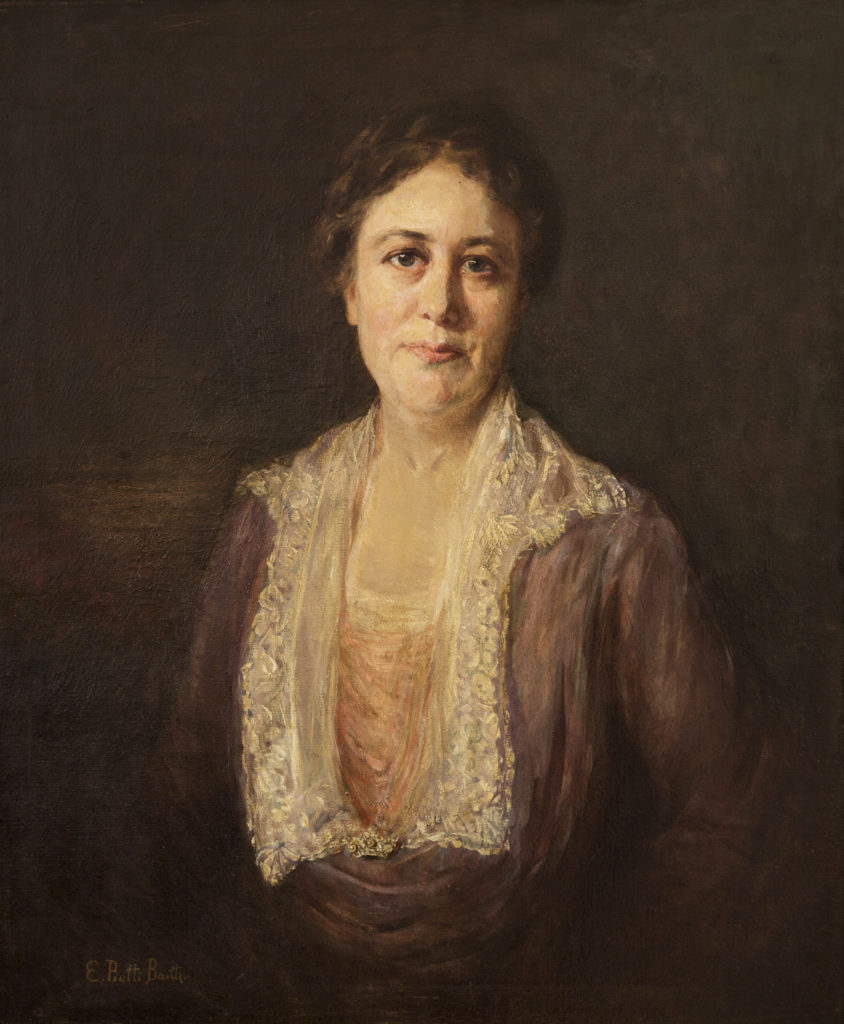 In the early 1990s, a Christian Science nurse received Miss Thompson's Manual as a gift from Olyn Kingbay Chapin, who deeply appreciated the support that Christian Science provides to families at the birth of a child. The nurse, now a Christian Science practitioner, donated the inscribed Manual to Longyear Museum in 2020.
Mrs. Chapin and the donor had struck up a conversation when they were both visiting people at Clifton House, a former Christian Science care facility in Minneapolis. In her work, the donor had attended many home births, and Mrs. Chapin eagerly told her about Miss Thompson's work as a Christian Science practitioner on many childbirth and baby cases.
"[Mrs. Chapin] went in to visit with [Miss Thompson] in preparing for the birth [of twins]," the donor recalls, "and she shared some of the metaphysical ideas she worked with."
When the Chapin twins arrived in 1947, Miss Thompson's prayers brought about a quick healing of a serious condition for one of the newborns. About nine months later, when the other became listless and stopped eating, Mrs. Chapin called Miss Thompson again and witnessed another complete healing. Both accounts are included in Paths of Pioneer Christian Scientists by Christopher Tyner, published by Longyear Museum Press.2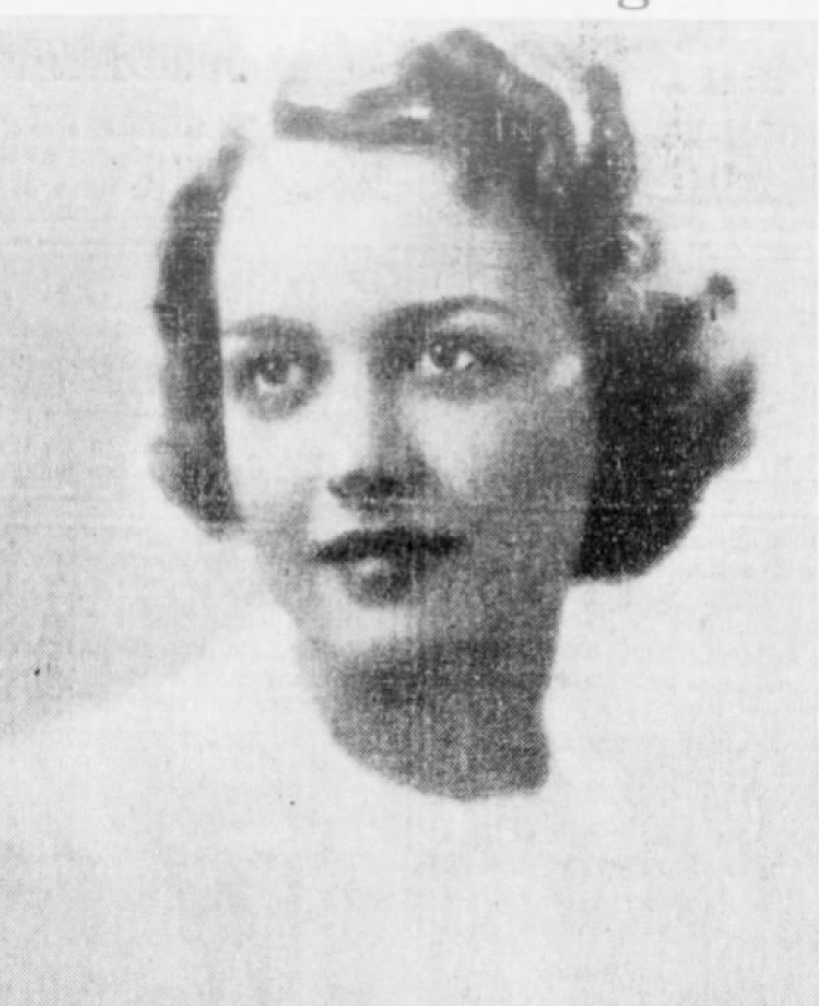 The next time Mrs. Chapin and the donor saw each other at Clifton House, Mrs. Chapin "handed me the Manual," the donor explains. "She had a sweet note inside it . . . 'From one midwife to another.' I really treasured it. . . . It was just a really special connection with an early worker. I carried it around with me for years. . . . Then it just hit me one day: This belongs to Longyear!"
For the Museum to receive a book "signed by a student of Mrs. Eddy's is fairly rare," says Senior Collections Manager Deb Wold.
Mrs. Chapin knew Abigail Dyer Thompson through her longtime membership in Second Church of Christ, Scientist, Minneapolis. The branch had been started in 1897 by Emma Thompson, Abigail's mother, at Mrs. Eddy's request.3 In 1898, Mrs. Eddy invited both Thompsons to attend her final class in Concord, New Hampshire.4 Abigail was in her early 20s at the time.
During that class, she noted, Mrs. Eddy told them: "Think of God as the Father sustaining and providing for His child; as the Mother upon whose breast the child nestles its little head. The child is fed by the milk of the Word. . . . Christian Science teaches us that with the passing of years, the spiritual child depends more and more upon his Father-Mother God."5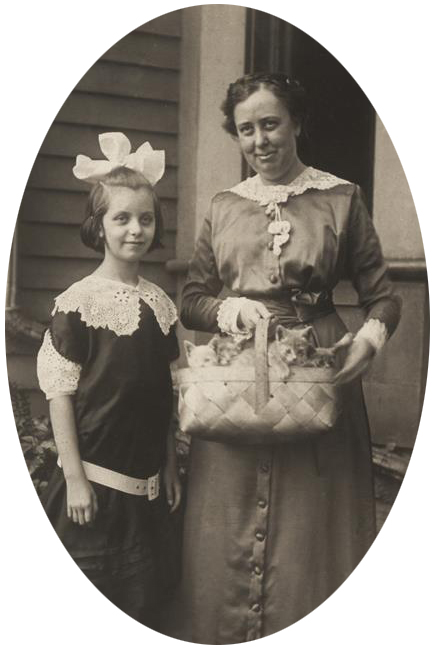 Christian Science treatment has supported childbirth from the very beginning. The third edition of Science and Health, for instance, included an account by one of Mrs. Eddy's early students testifying of painless childbirth. When she called her teacher to her home during labor, Mrs. Eddy healed her of discomfort, then said with authority, "Now let the child be born," and the birth took place immediately. 6
In 1900, Abigail Dyer Thompson took a short course in obstetrics given by the Christian Science Board of Education.7 Not long after, however, Mrs. Eddy decided that obstetrics should no longer be taught.8 Early on, when a Minnesota obstetrics professor asked Abigail about this aspect of her practice, she explained that "an understanding of the law of God enabled Christian Scientists to overcome many human laws which at times brought great fear and limitation to individuals passing through the experience of childbirth."9
The note from Mrs. Chapin​ that accompanied the Manual identifies Margaret J. I. Niven (whose initials can be seen in the photo at the top of this article) as the one who gave this special book ​to Mrs. Chapin. Miss Niven was a practitioner of Christian Science in Minneapolis, along with Emma and Abigail Thompson, continuing her practice for about 50 years.10
Mrs. Eddy wrote of the significance of the Manual:  "Notwithstanding the sacrilegious moth of time, eternity awaits our Church Manual, which will maintain its rank as in the past, amid ministries aggressive and active, and will stand when those have passed to rest."11
Thanks to the generous donor, Longyear can now preserve this particular Manual with the penned signature of Abigail Dyer Thompson – a symbol of at least five generations of Christian Science healing, spanning all the way from Mrs. Eddy to the children and grandchildren of her student's student. It's a wonderful Mother's Day gift for the ages.

This article, originally published on Aug. 10, 2020, has been updated with additional information.