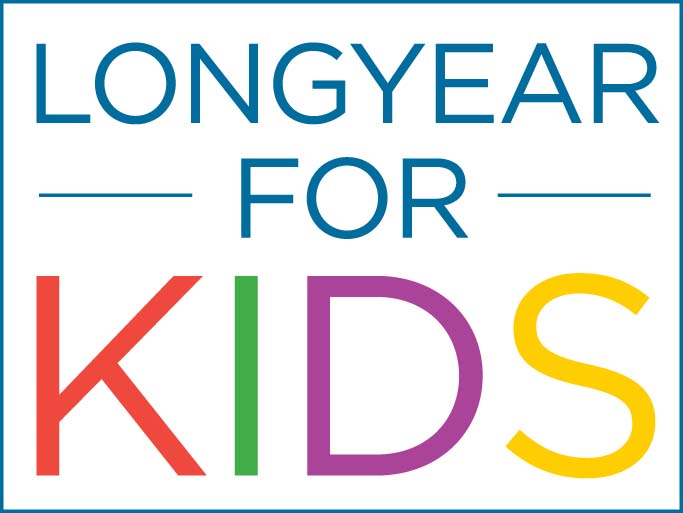 Will was asleep when his mother came into his bedroom to tell him the news. She woke him gently and said with a hint of excitement, "We have an invitation to visit Mrs. Eddy in Concord [on] July 4th!"1 
It was 1897, and Will and his family lived in Kansas City, Missouri. The city where Mary Baker Eddy lived, Concord, New Hampshire, was half a country away. It would take more than two full days and nights to ride the trains all the way east. But that didn't seem like too long! Will was 9, and he loved eating and sleeping on the trains. 
He was up in a flash. Nothing would stop him from going on this adventure. The opportunity to see Mrs. Eddy was a special privilege. After all, her discovery of Christian Science had changed the course of many people's lives. Her book, Science and Health with Key to the Scriptures, helped them understand how much God loves and cares for His children. Reading the book, many people were healed of sickness, injuries, and other troubles in their lives.  
On July 1, 1897, Will boarded the train in Kansas City with his 7-year-old sister Helen, his mother Jessie, his aunt Eleanor, and some Christian Science friends, including two other seven-year-old girls.  
For hours at a time, Will watched the shifting landscape of fields and farmlands, cities and towns pass by as he gazed out the window. One of the most thrilling parts of the trip was the Hoosac Tunnel, where the train chugged through almost five miles of darkness underneath the mountains of western Massachusetts! But there was just one thing interrupting all this excitement: his sister, Helen. Every time their mother tried to comb her thick, curly hair, she shrieked and cried.