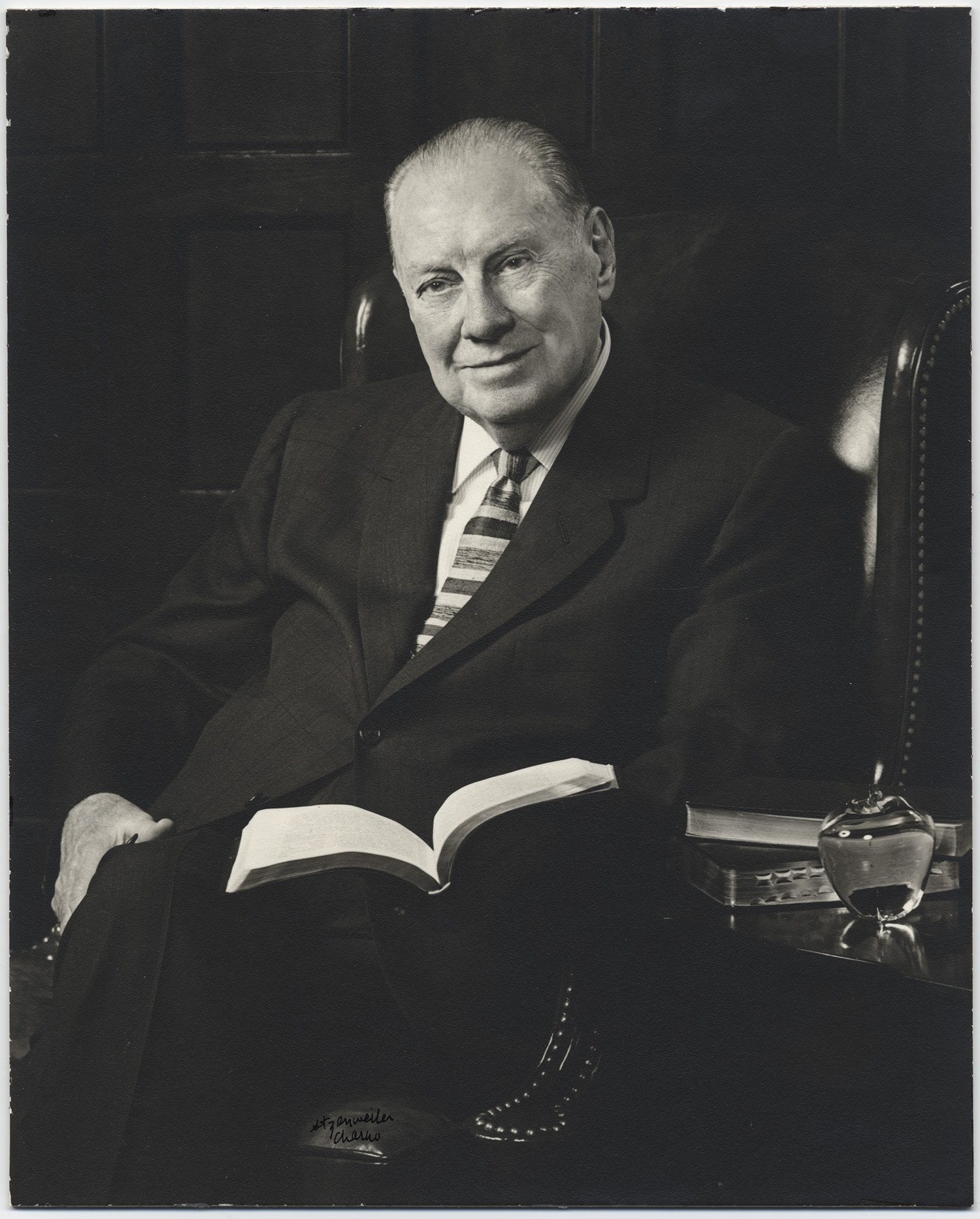 EARLY IN HIS EXPERIENCE as a Christian Scientist Dr. John M. Tutt was able to render a service to Mrs. Eddy when her lawyers were gathering data for the pending Next Friends suit. It was late in 1906. Dr. Tutt had just arrived in Boston where he had been sent by his company to take charge of its Boston office. In the summer of 1905 he had been healed of serious physical conditions in one night by reading the textbook of Christian Science, Science and Health with Key to the Scriptures by Mary Baker Eddy. Describing his healing later he wrote, "Awed and uplifted I retired, slept peacefully and arose with a song in my heart that has never ceased."
En route to Boston from Kansas City, his home at the time, he had read a magazine article in which Mrs. Eddy was charged with having based Science and Health on the teachings of the magnetic doctor, P. P. Quimby of Maine. Dr. Tutt knew these charges to be false because as a boy he had heard a neighbor relate the story of her husband who had been placed under Quimby's care for healing. Dr. Tutt said that she told him of her many talks with Dr. Quimby in which he explained the method of his healing, including his manipulation of the patient by means of which he drew disease from the patient to himself and worked it off later in the garden. So clear in Dr. Tutt's memory was her story that he realized it would have been impossible for Mrs. Eddy to have received Christian Science from this source as the magazine article stated.
On his arrival in Boston he went to see Alfred Farlow, first Committee on Publication for The Mother Church, and told him the story. Mr. Farlow laid it before Mrs. Eddy who asked that Dr. Tutt return to Kansas City and secure an affidavit covering the facts from Mrs. Clark, the former neighbor, who was then living in Kansas City. (See Historical Sketches by Clifford P. Smith, p. 50) Mrs. Eddy sent him a note of thanks and Mr. Farlow offered to arrange a brief visit for him with Mrs. Eddy, but Dr. Tutt, with a sense of consideration which characterized him throughout his life, said, "I did not feel I could take advantage of her because of the service I had rendered."
Later he wrote, "I never met Mrs. Eddy, but I did see her in her carriage on the street in Concord. I have never lost the surge of spiritual power and dedication I felt as she passed. I knew then and I know now, that virtue had gone out of her and that I had touched the hem of the Christly garment. And I knew her purpose must be mine, however haltingly pursued and done. And this pursuit has been my life work throughout the more than fifty years that have followed."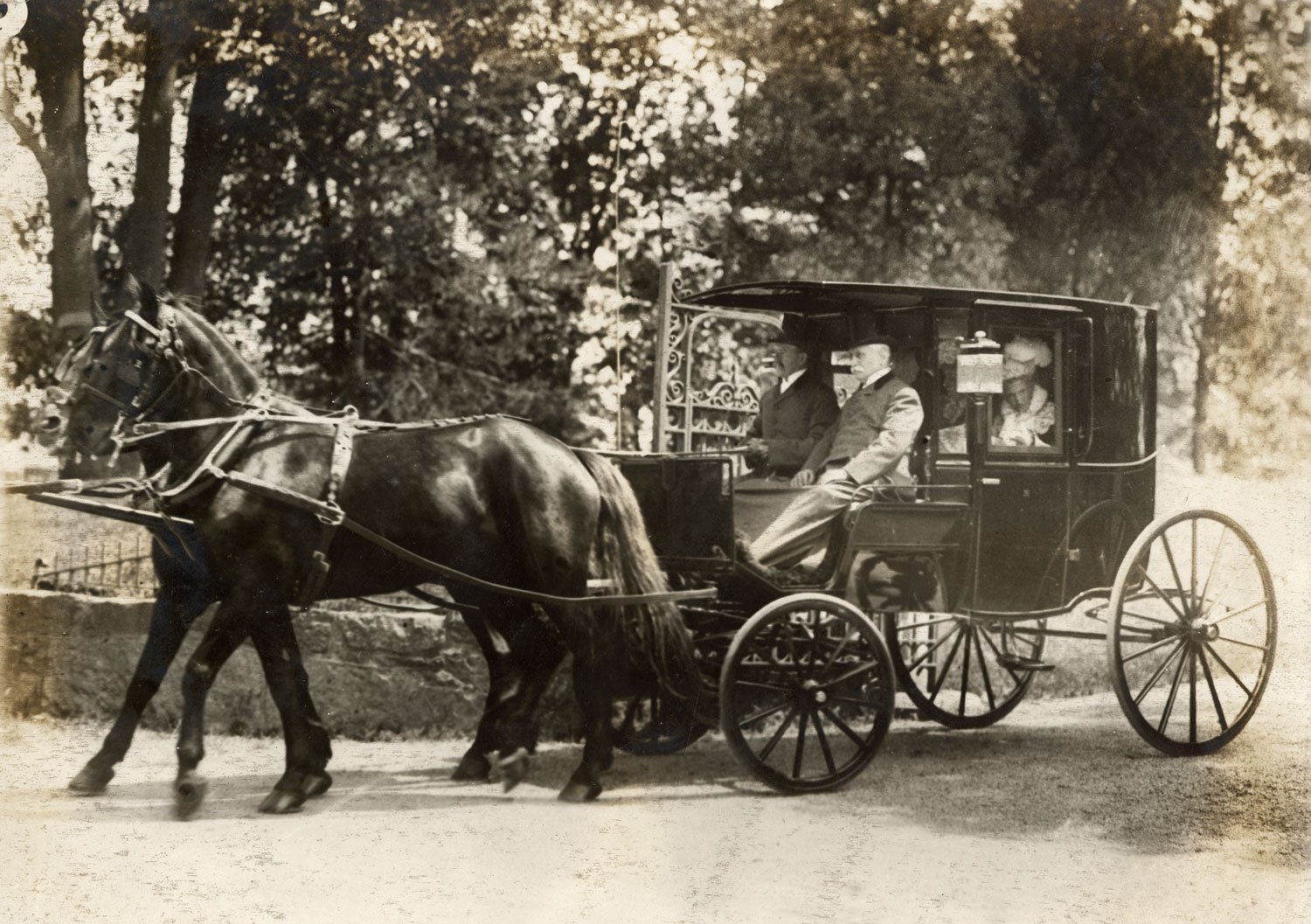 Dr. Tutt was trained as a medical doctor. He received his A.B. degree from William Jewell College at Liberty, Missouri, and next entered the University Medical School in Kansas City where he received his M.D. degree after having had distinguished teaching. Dr. John Allen, President of the Medical College and also President of the American Medical Association, was much interested in young Tutt and gave him private teaching in his office as well as instructing him in the College. Dr. Tutt then attended St. Louis Medical College; but medicine was not to be his career.
The testimony of his healing in Christian Science in 1905 is recorded in The Christian Science Journal for June 1911. He joined The Mother Church in 1906 and was an advertised practitioner in Kansas City in the October, 1912, Journal. From 1912 to 1914 he served as First Reader of First Church, Kansas City. On January 1, 1915 he became Committee on Publication for Missouri, filling the post until August 1, 1918. It was in this same field before his call to Boston that Alfred Farlow, twenty-five years before, had found much of his early experience in defending Mrs. Eddy and Christian Science in the press.
Dr. Tutt was made a teacher of Christian Science in 1916 and taught through 1965. He was called to the lecture field in 1918 and served on the Board of Lectureship for thirty years with intervals for study and practice. Eighteen different lectures are recorded for him in these years during which he brought a deep realization of the truths of Christian Science to thousands of listeners in all parts of the world. Several of these lectures may be read in the Longyear library. His dedication seems well epitomized in the closing paragraphs of his lecture, "Christian Science: Progressive Christianity," in which he says, "Your spiritual horizon, bear in mind, is peculiarly your own and is dependent on your point of ascension. Only so far a horizon have you as your spiritual elevation affords. But God's power, purpose, and action are also yours by divine reflection, yours by divine sonship, yours with which to envision and evolve the limitless wonders of true being.
"'You have only your own pair of wings
and the pathless sky;
Bird, O my bird, listen to me,
Do not fold your wings.'"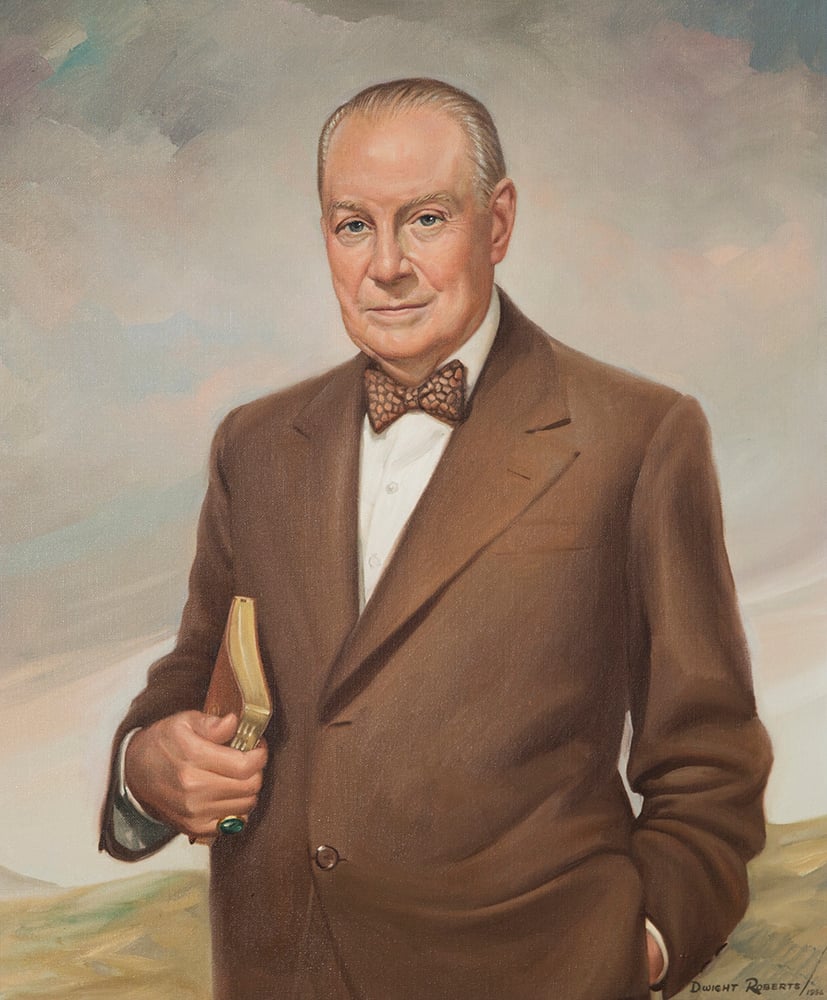 In 1943 he taught the Normal Class of the Christian Science Board of Education and in 1957 was Chairman of a special meeting of practitioners held in Boston. Three times he addressed the Tuesday evening meetings held at Annual Meeting time in The Mother Church. In 1952 he served as Chairman of the meeting on "Consecration to our Leader's Purpose," giving the opening address. The theme of the 1959 meeting was "Kings and Priests unto God." Dr. Tutt closed this meeting with an address on "Mrs. Eddy as Practitioner." The theme of the 1964 meeting was "What it Means to be a Christian Scientist." The Christian Science Journal reported that "Dr. Tutt brought the meeting to a close by some wise counsel entitled, 'What it Means to be a Christian Scientist in Following Our Leader.' "
Dr. Tutt's interest in so many aspects of the Christian Science movement naturally affiliated him with those activities which touched the world at large. He served as moderator for television programs, spoke on Church of the Air, toured the field in 1960 in support of The Christian Science Monitor when the rapid delivery program was introduced, and contributed many articles over the years to the Christian Science periodicals. His was an ever expanding sense of life and service, manifested in countless ways in the interest of his Leader's gift to mankind.
The Longyear Historical Society is grateful to have received from Mrs. John M. Tutt and the Association of Pupils of Dr. Tutt a portrait of him which is now on display in the Mary Baker Eddy Museum. For many years the portrait hung in the home of Dr. and Mrs. Tutt in Kansas City. Recently Mrs. Tutt presented the portrait to Dr. Tutt's Association of Pupils to be given jointly by her and the Association to Longyear Historical Society.