Longyear Museum is happy to announce a matching grant to support the window restoration project at the Mary Baker Eddy Historic House in Amesbury, Massachusetts! This is a wonderful opportunity for members and friends to help support needed repairs to a much-loved and valued part of the Museum's collection.
The Amesbury house sheltered Mrs. Eddy on two occasions in the years immediately following her discovery of Christian Science. While living in this home, Mrs. Eddy first advertised as a teacher of Mind-healing, held her earliest class, healed the poet John Greenleaf Whittier, who was a resident of Amesbury, and began to write down her thoughts on the Bible.

Mrs. Eddy's role as the Discoverer of Christian Science shines through the work she accomplished in this home. Like all of the Mary Baker Eddy Historic Houses, Amesbury represents an important step in Mrs. Eddy's spiritual journey. Maintaining the house and opening it to the public enables us to share her journey with others.
The house is currently undergoing a complete exterior restoration. Our preservation consultant advised us to restore the windows, which are in very poor condition, during the restoration, so that the exterior envelope will be completely secure. Once restored and properly maintained, the windows can last another 100 years.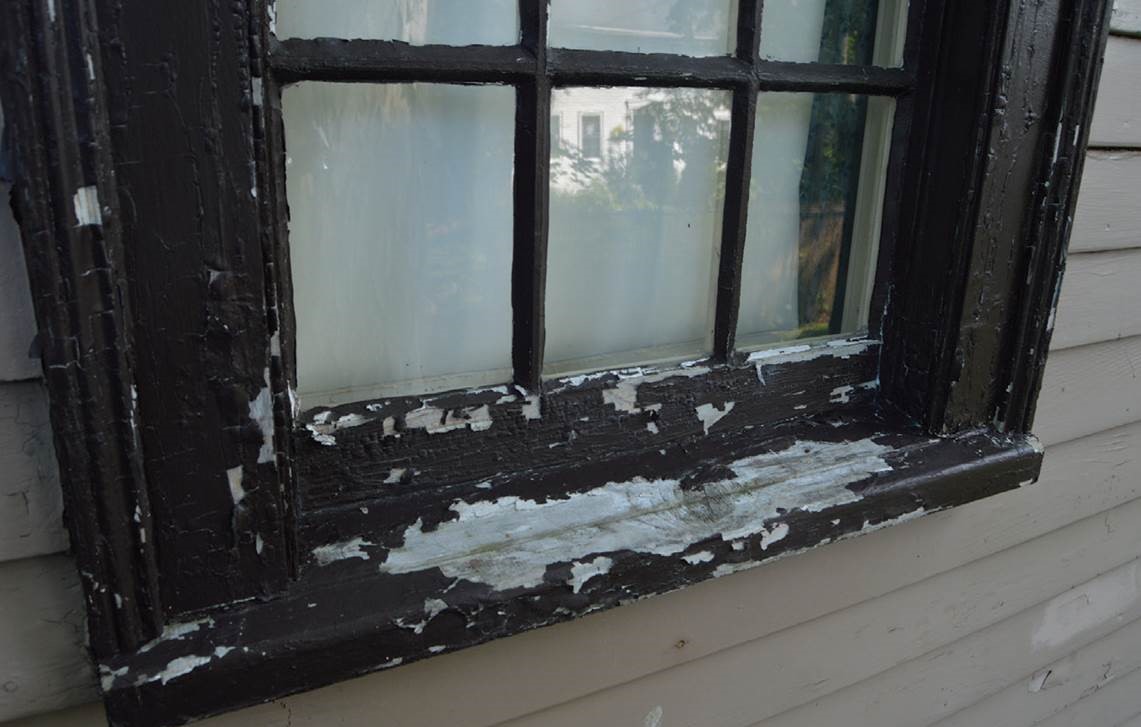 The cost of restoring the Amesbury windows is just over $100,000. We are grateful that two Longyear members have stepped forward to offer a $50,000 matching challenge grant for the project. Gifts to the Amesbury window restoration project will be matched dollar for dollar up to $50,000.
If you would like to donate to the Amesbury Window Restoration project, click here.