Longyear Museum is happy to announce the release of a new feature-length documentary film, which will debut this December.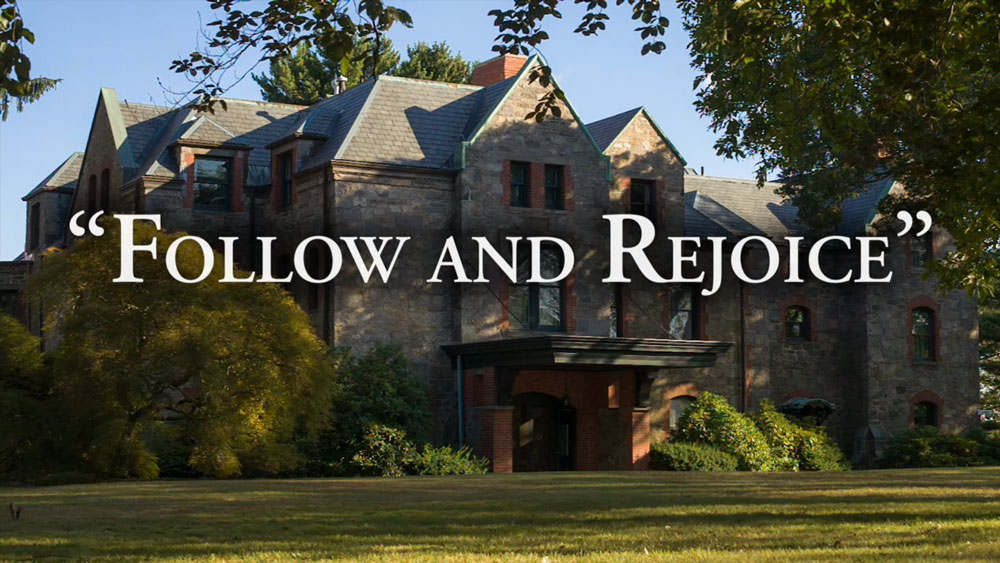 "Follow and Rejoice" — Mary Baker Eddy: The Chestnut Hill Years tells of Mary Baker Eddy's return to Boston and the important work she accomplished while at her last home, 400 Beacon Street in Chestnut Hill, Massachusetts. It was here that she established The Christian Science Monitor, authorized the first translation of Science and Health with Key to the Scriptures, and made final revisions to the Christian Science textbook and the Church Manual.
At the project's helm is Longyear's Webster Lithgow, who served as writer and director. This marks his sixth film for the Museum, and in the recently-mailed Fall 2015 edition of the Report to Members, he explains in depth the significance of this story, plus shares some of his insights about the film. You may read the full interview online, as well as browse through a few behind-the-scenes photos below.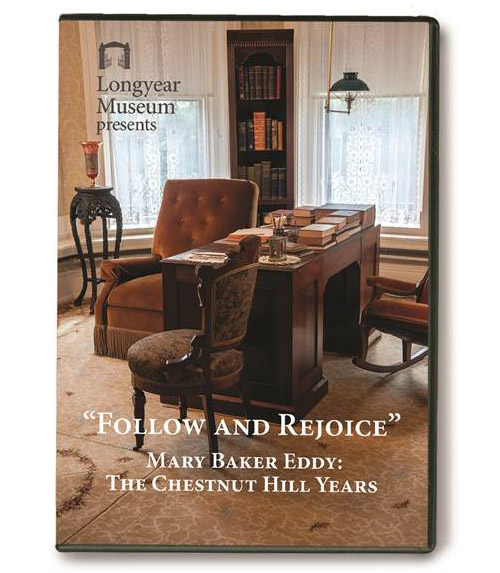 "Follow and Rejoice" will debut during a special premiere weekend at Longyear Museum. Members are invited to attend a screening on Friday, December 4, at 7 pm, while a free public screening open to everyone will be held on Sunday, December 6, at 2 pm.
For those outside of the Boston area, our staff will be traveling the country throughout 2016 to share the film. A preliminary schedule is available below; check our Events Calendar for updates as more dates and venues are added.
An English version of the film in DVD will be available for purchase on December 1; subtitled versions in French, German, Portuguese, Russian, and Spanish will be available in 2016. Purchase your copy in our online store today!