You're invited to an Open House! Please join us on Saturday, October 20, from 2-5 pm for an afternoon of activities for all ages at 8 Broad Street in Lynn, Massachusetts, Mary Baker Eddy's home base for seven productive years (1875-1882). You and your friends and family will be able to: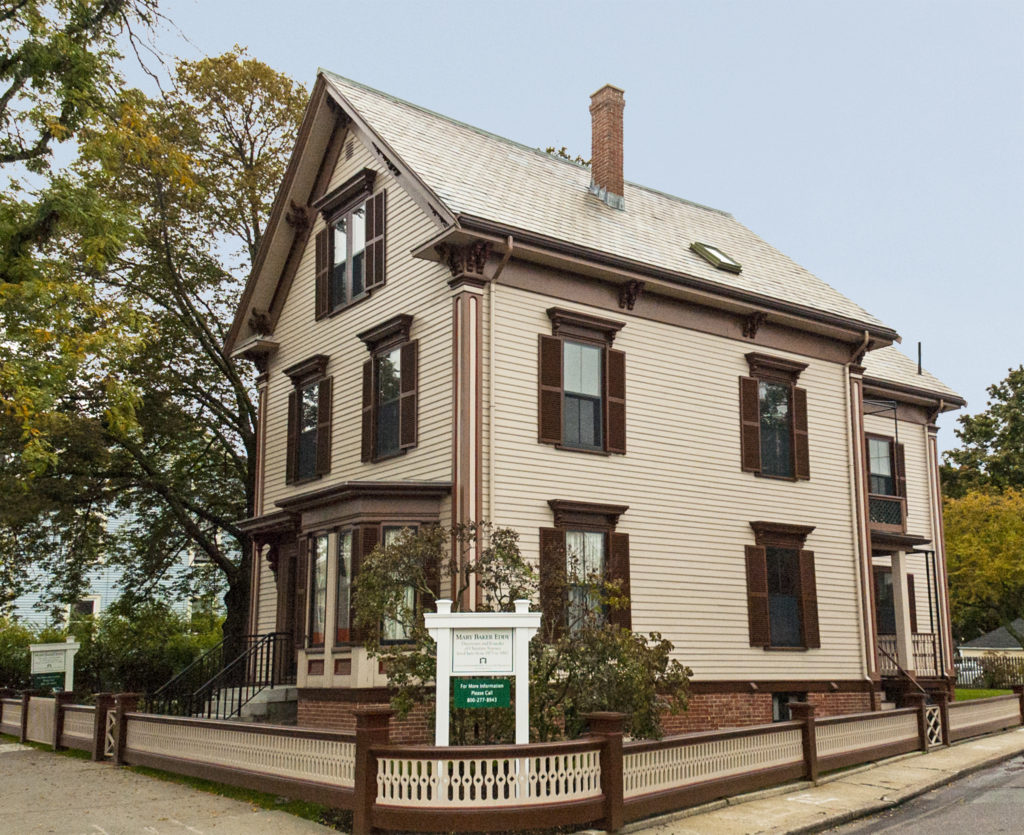 Learn about the early days of the Christian Science movement and what it took for Mrs. Eddy to complete Science and Health with Key to the Scriptures
Hear engaging stories about Mrs. Eddy's early students and what life was like in this busy household
Explore the important groundwork laid in this modest house that would enable the Discoverer of Christian Science to take her message to a worldwide audience
Hands-on activities especially appropriate for children and teens will be featured, along with special activities spotlighting the restoration of 8 Broad Street.
Reservations are not required. There will be no charge for this event. Refreshments will be provided. We hope to see you there!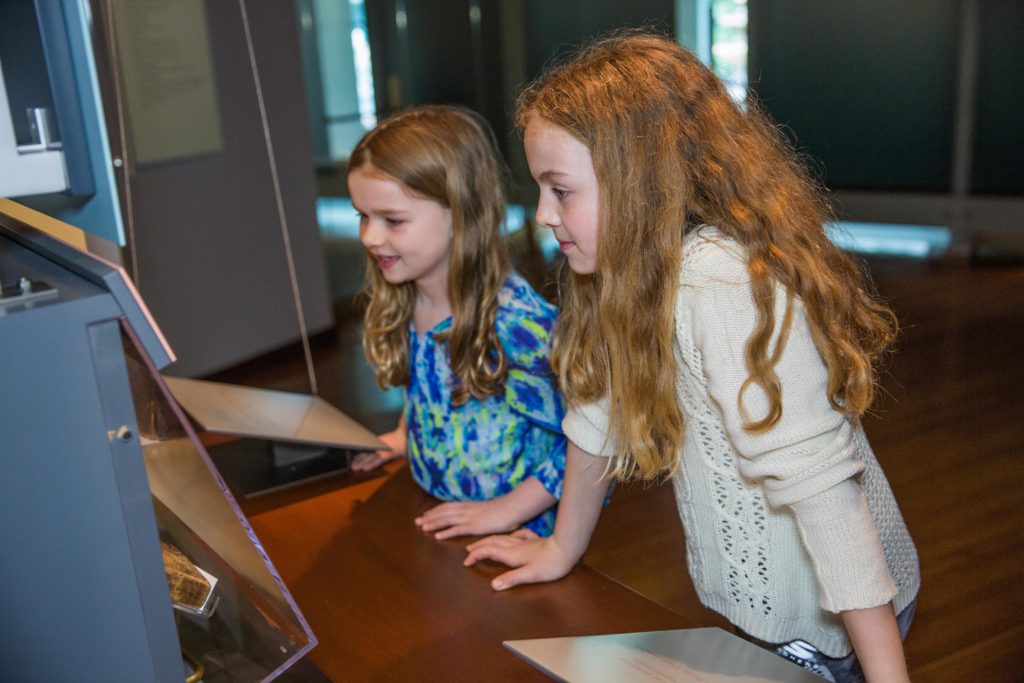 For more information, please email nroot@longyear.org or call 617.278.9000, ext. 351