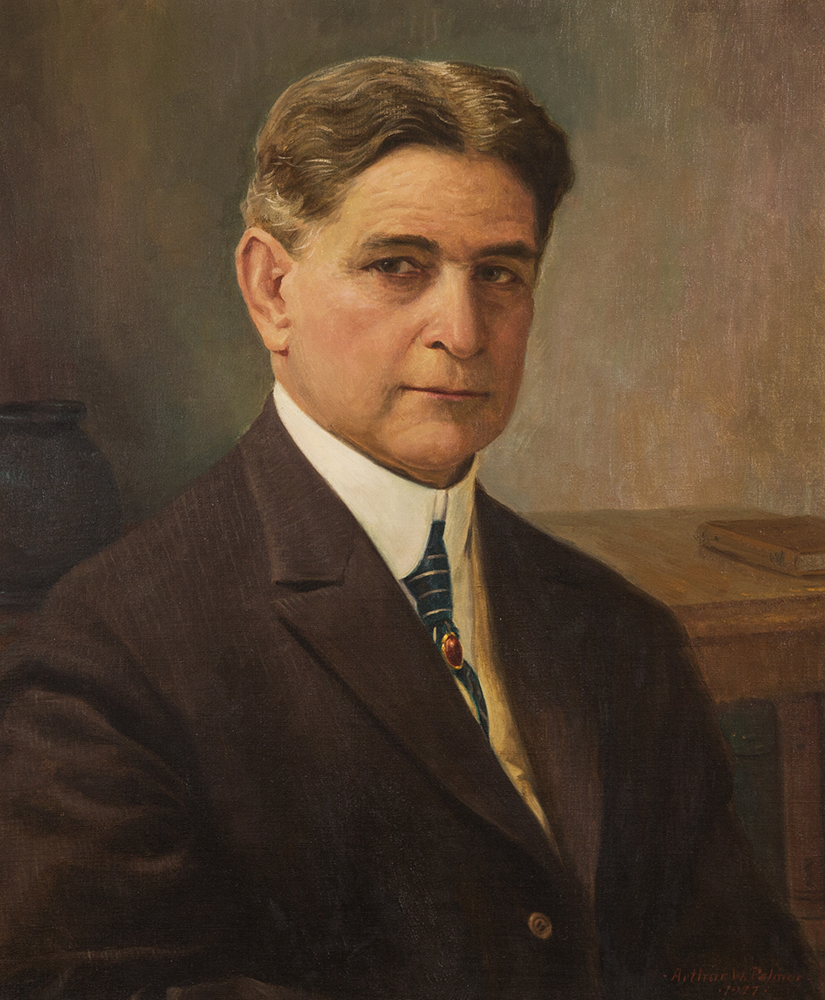 Mr. and Mrs. James D. Sherwood were early workers in the Christian Science movement in Texas. They were active in the cities of Galveston and Houston and also responded to a call by Mrs. Eddy to serve the movement in the state of New Hampshire.
Effie J. Sherwood came into Christian Science as the result of a remarkable healing of her mother. From then on she devoted her time and energy to the Cause of Christian Science. After her marriage to James D. Sherwood, they both had Primary class instruction from Ruth B. Ewing, C.S.D. of Chicago, Illinois. Mrs. Ewing taught the class in the Sherwoods' home in Galveston. The Sherwoods then entered the public practice of Christian Science and were listed in The Christian Science Journal starting in September, 1893.
The Sherwoods and William H. Love organized First Church of Christ, Scientist, Galveston, in 1896. By that time they had become members of The Mother Church. Services were held in the Alvey Building at the corner of Market and 22nd Streets until a new church was built at 27th and Avenue O. The first services were held in the new church, which was of Byzantine style architecture, in March, 1920. Galveston is said to have had the first Christian Science Sunday School and Reading Room in Texas.
In 1899 Edward A. Kimball, C. S.D. taught the Sherwoods in his first Normal class. In the middle of that year, Mrs. Eddy requested that the Sherwoods come to New Hampshire. There Mr. Sherwood held the position of First Reader in the Christian Science church in Manchester through the year 1900. Their listings in the Journal as practitioners were also transferred to Manchester.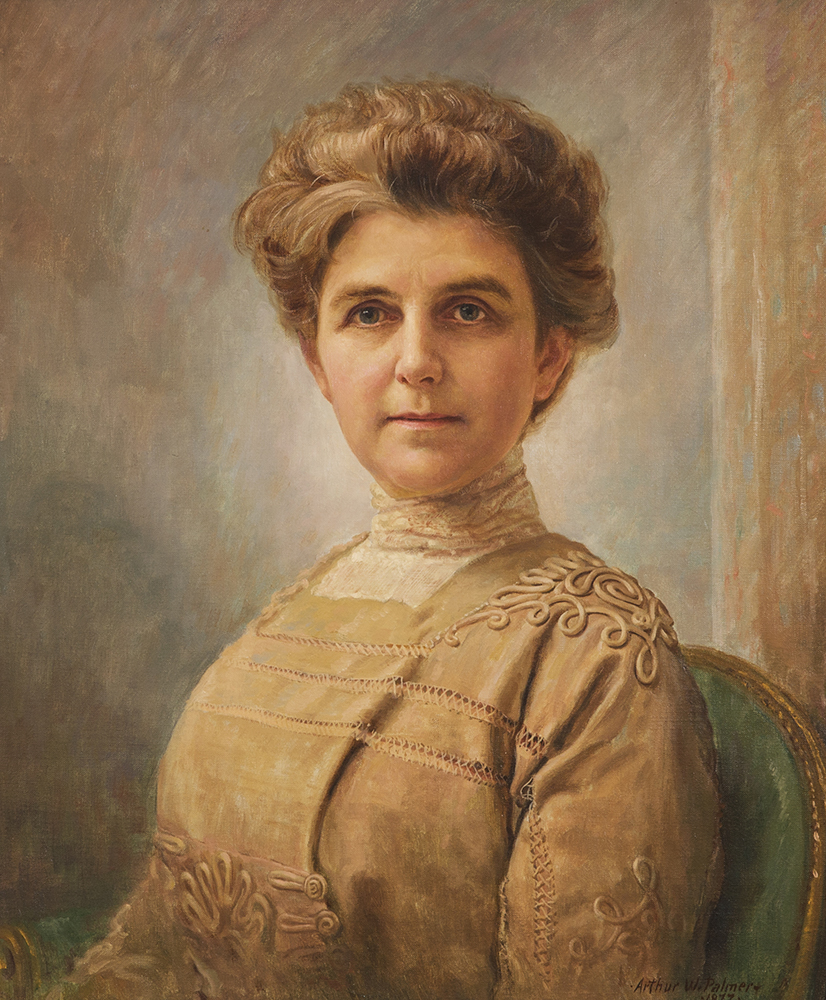 While in New Hampshire the Sherwoods visited at Pleasant View. Mrs. Eddy was deeply appreciative of their service at Manchester in response to her request. However, they had a desire to return to Texas, which they did, settling this time in Houston. Later they both served as Readers in a branch church in that city.
Mr. and Mrs. Sherwood, as dedicated workers, were both active as teachers of Christian Science. They first taught their classes together in Houston until the Manual of The Mother Church provided that either husband or wife, but not both, could teach annually one class. Mr. Sherwood then conducted the classes.
After her husband's passing in 1919, Mrs. Sherwood began teaching the classes and had her own Association of students. Later on, Mrs. Sherwood moved to Los Angeles, and, beginning in 1927, conducted her classes in that city.
The portraits of these pioneers are currently on display in the rotunda of the Museum.1 The artist is Arthur W. Palmer, who has painted other outstanding portraits in the Longyear Collection. Both portraits are the gift of the Association of Students of Christian Science of Effie J. Sherwood, C.S.B.