The following is an excerpt from Homeward Part I: Lynn, which tells the story of Mrs. Eddy's years at 8 Broad Street. It is available for purchase through our online store.
---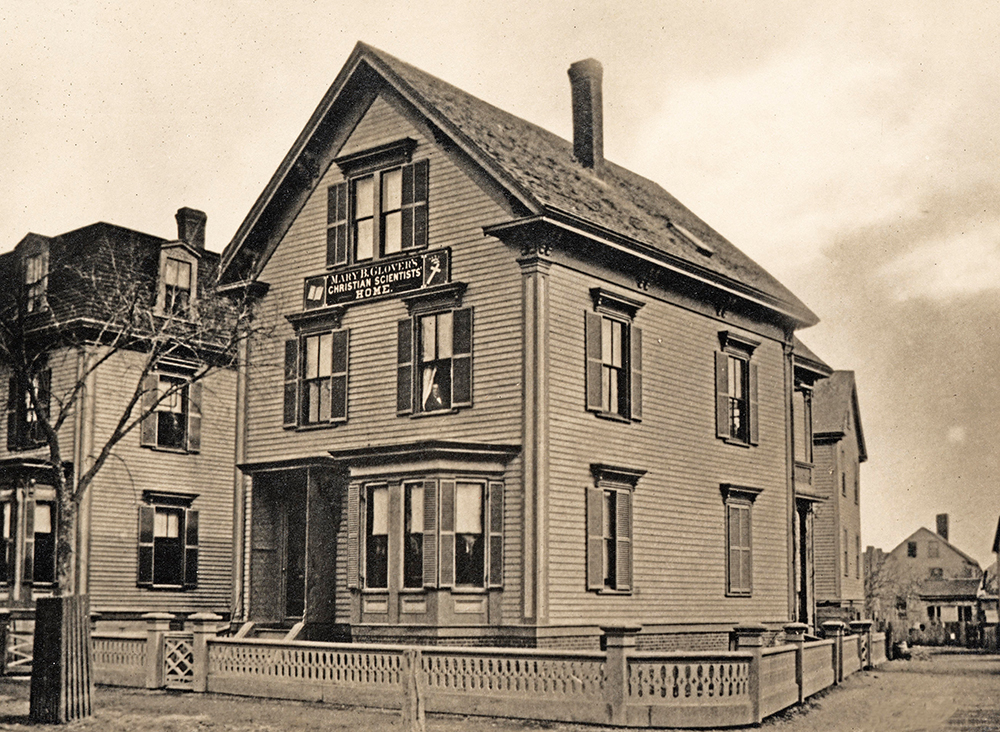 The house at 8 Broad Street, Lynn, was the first that Mary Baker Eddy owned. It gave her shelter and refuge, a place where she could work without interference. Without it, she said she could never have completed the first edition of Science and Health with Key to the Scriptures. For nearly seven years, it would serve as the headquarters of her growing movement, and finally it would be a place of transition as she gradually, across three years, shifted her base of activity from Lynn to Boston.
Although this house is associated with the first publication of the Christian Science textbook, while living here Mary Baker Eddy laid enduring foundations of her infant movement, foundations that still support today.
The following is an overview of major events that occurred while Mrs. Eddy called the house at 8 Broad Street home. We pick up the story several months before she purchased the house, when she was grappling with a situation that threatened to derail publication of the first edition of Science and Health.
"No home to rest in," wrote Mary Baker Eddy (then Mrs. Glover), describing her circumstances to her student Samuel Putney Bancroft in December 1874. Bancroft had recently launched into the practice of Christian Science in Cambridge, Massachusetts. Finding the work tough going, he had appealed to her for assistance.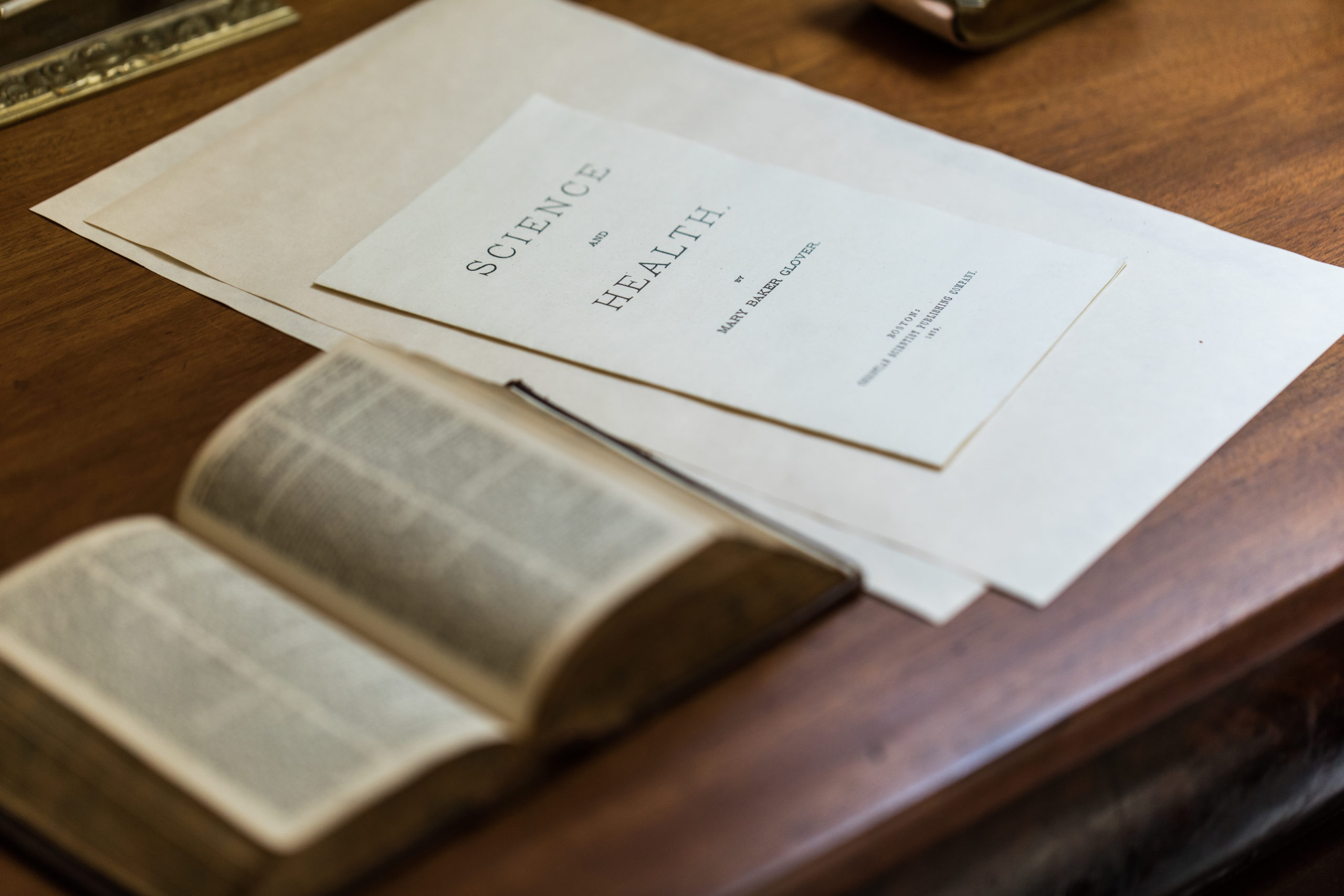 She, however, was finding her own work tough going. Reviewing the over four hundred proof pages for the first edition of Science and Health with Key to the Scriptures, she found hardly a sheet that did not contain serious typographical errors. Later she learned that many of these had been deliberate alterations of her text by the spiritualist printer, who thought he was improving her statement.
She had been at work on her book for two and a half years, "incessant labor seven days in a week," as she informed Bancroft….