Mrs. Eddy directed those who were interviewing prospects for her household to send her workers "who will stand."  Scrapbook photos in this gallery recall eight of the steadfast helpers who stayed the course, watching and working.
---
They include the former machinist who soldiered on as chief assistant and secretary, without a single vacation, for twenty-eight years — the Midwestern housewife whose feet, it was said, scarcely touched the pavement for months at a time while she tended to Mrs. Eddy's needs — and the Kansas farmer who received a call and "left his plow in the field to serve his Leader."
These and other household workers tell Mrs. Eddy's story in their own words in Longyear's documentary film, "Who Shall be Called?" The Pleasant View Household: Watching and Working.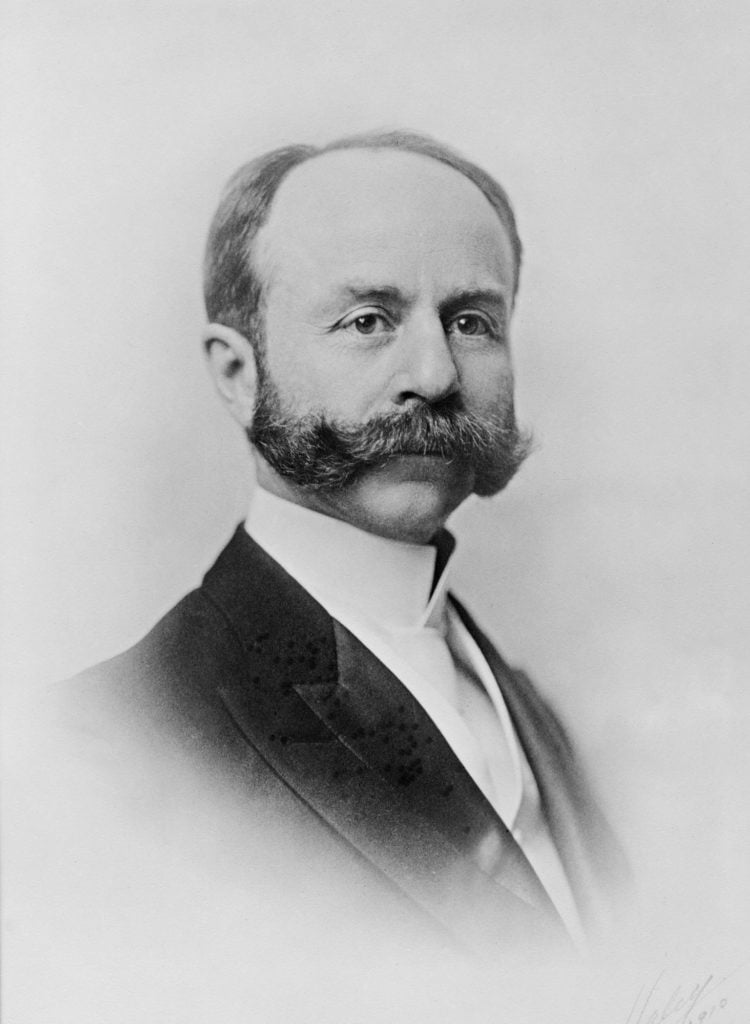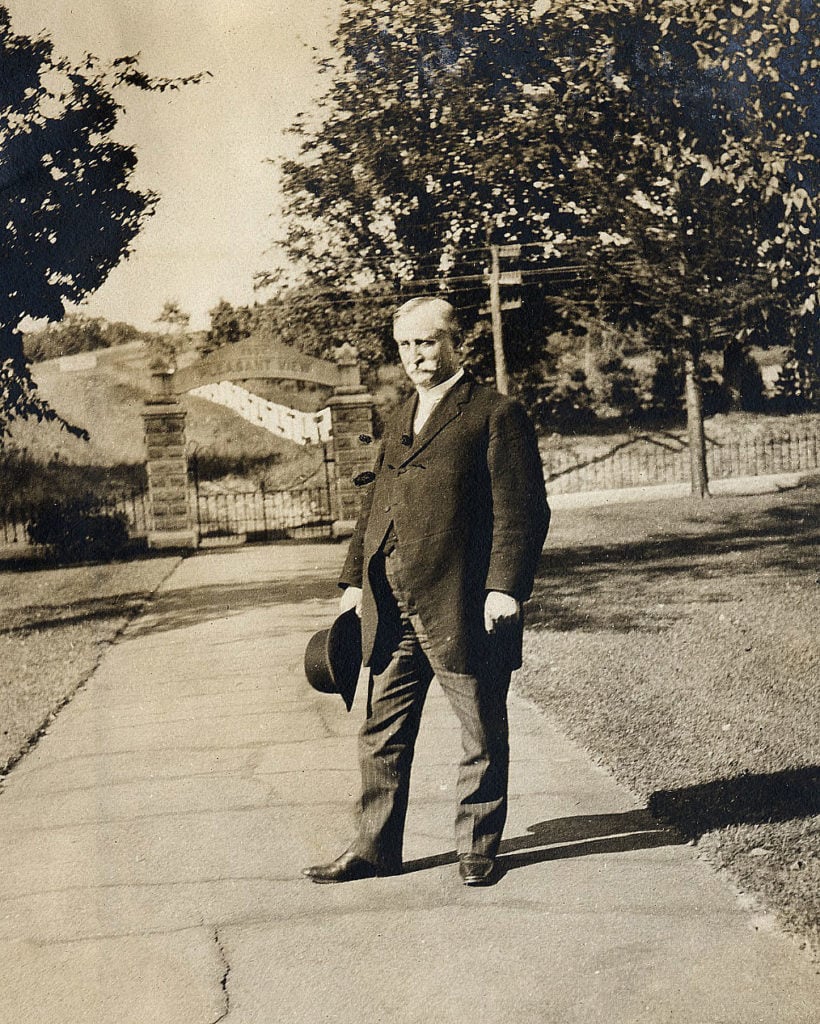 Calvin A. Frye (ca. 1906)
Calvin Frye stands on the front walk inside the gate to Pleasant Street. In 1881, after his mother's sanity was restored by Christian Science treatment, Calvin studied with Mrs. Eddy in Lynn. He then joined Mrs. Eddy's household as her chief assistant and secretary in August 1882. He stayed on, without a single vacation, for twenty-eight years until December 1910.
Joseph G. Mann (photographed in 1910)
In 1886 Joseph had been healed by Christian Science of the near-fatal effects of a bullet wound in the chest. In 1898 he left a successful healing practice in Boston to become supervisor of the grounds at Pleasant View. He was joined later by other members of the Mann family, including his brother August, who became the coachman.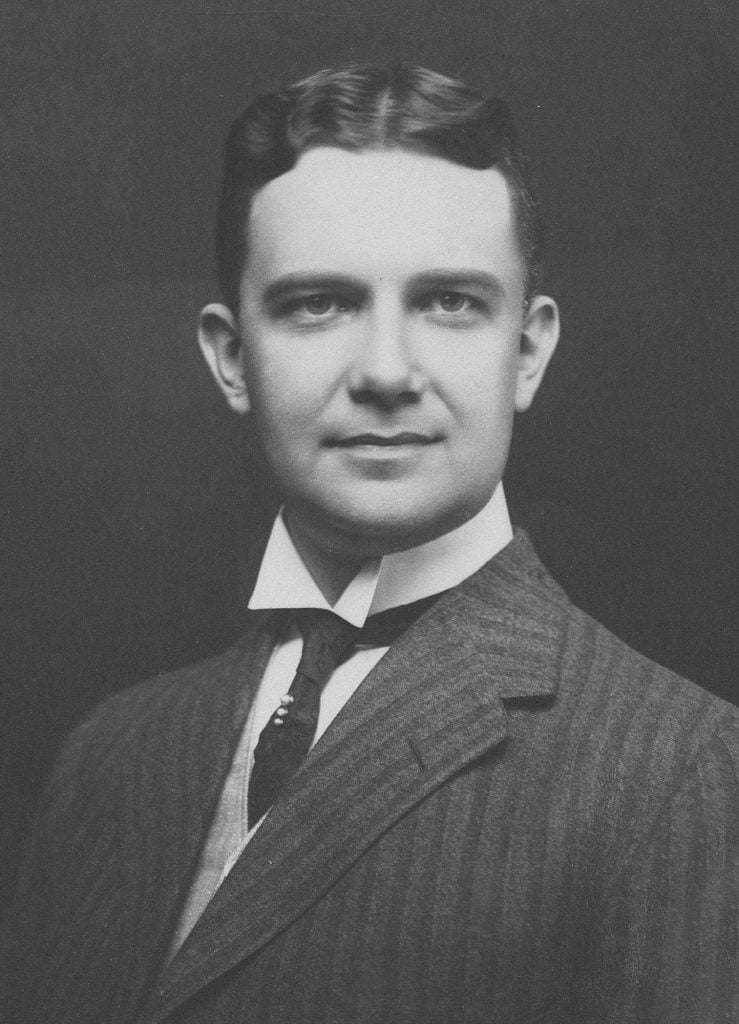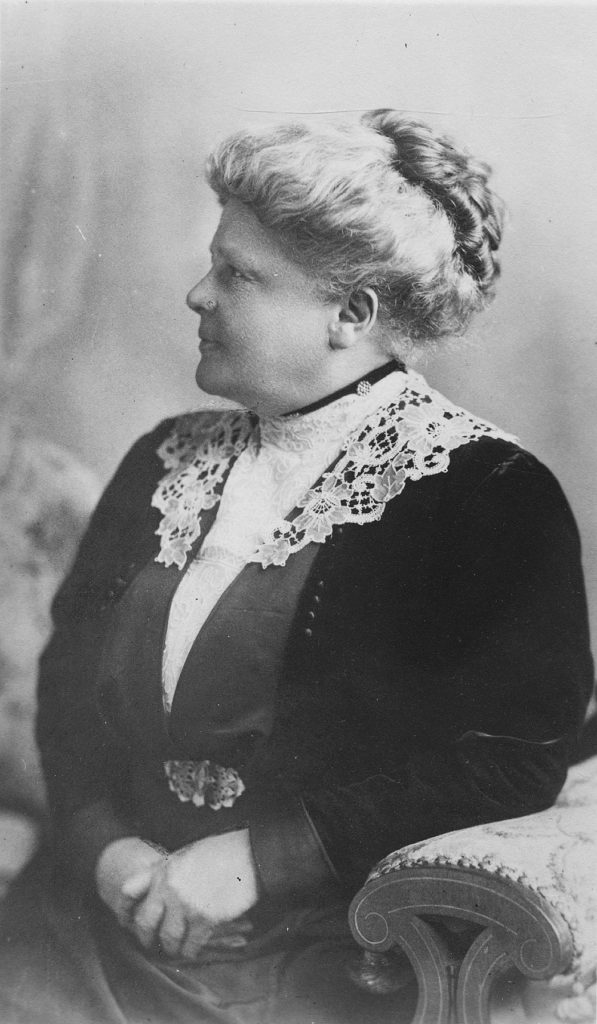 Clara M. Sainsbury Shannon (in a 1917 portrait)
Clara Shannon had been a trained concert singer in Montreal, Canada. Healed by Christian Science, she studied with Mrs. Eddy in 1888. She then left her concert career to become a Christian Science practitioner and teacher in Montreal. In 1894 Mrs. Eddy asked her to join her household, where Clara served for long periods during the next ten years. After leaving Pleasant View, Clara moved to London, England, to pursue her healing and teaching work there.
John Carroll Lathrop (ca. 1900)
John's mother, Laura Lathrop, had been healed of a longstanding debilitating illness and had become a pillar of the Christian Science movement in New York City. John studied with his mother and later was invited to attend Mrs. Eddy's last class in 1898. He served at Pleasant View during several critical periods between 1900 and 1903.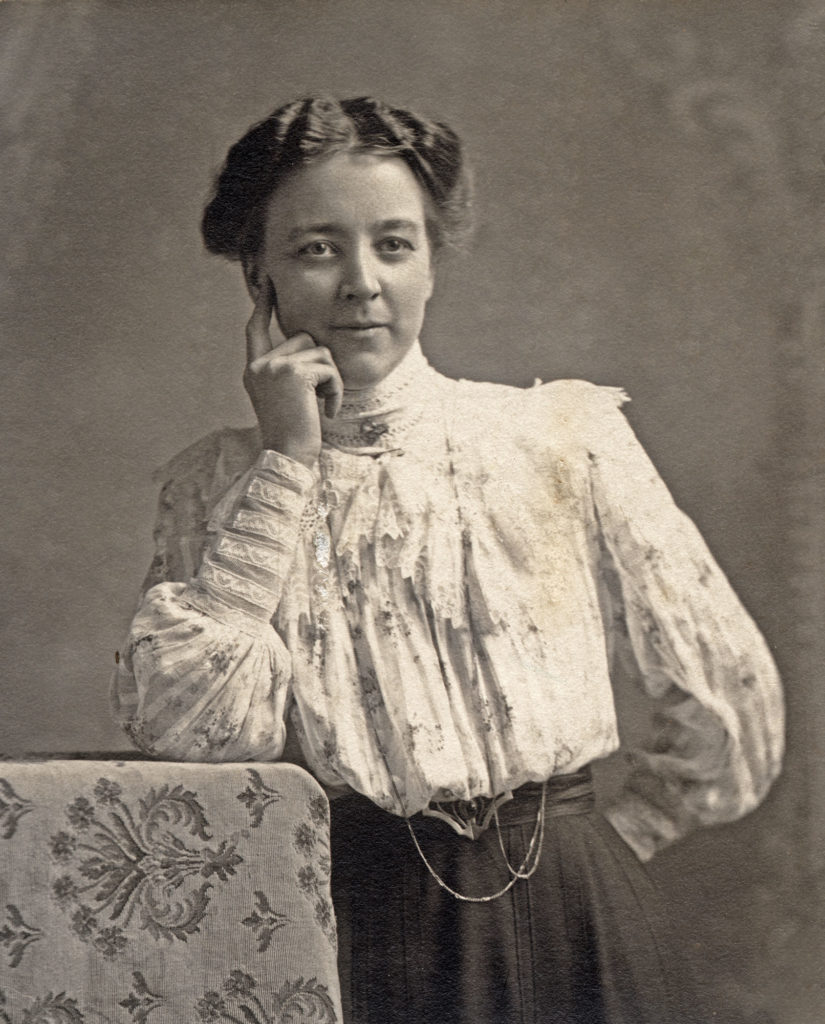 Minnie Adelaide Still (ca. 1908)
Adelaide Still, photographed during the time she was serving as Mrs. Eddy's personal maid at Chestnut Hill, Mass. As a young woman in England, Adelaide had been beset by poverty and hopelessness. After she found Christian Science, her life improved. In 1906 she emigrated from London to the United States, and soon after, was asked to join the household at Pleasant View. She was with Mrs. Eddy through 1910. After Mrs. Eddy's passing, she and Laura Sargent stayed on as caretakers at Chestnut Hill.
Mrs. Eddy Visits New Hampshire State Fair (1901)
Mrs. Eddy tours the New Hampshire State Fair, August 1901. Her visit to the fairgrounds below Pleasant View occurred soon after her decisive victory in the much publicized Woodbury libel suit that had been brought against her. Calvin Frye, ever on the job, sits on the box beside the driver, August Mann. Mrs. Eddy's guests in the landau carriage that day were Judge and Mrs. Ewing.